Timeline of Failure: Joe Biden's COVID Response
Americans face a record number of new coronavirus cases and a testing shortage while Joe Biden argues there's "no federal solution" for COVID.
January 5, 2022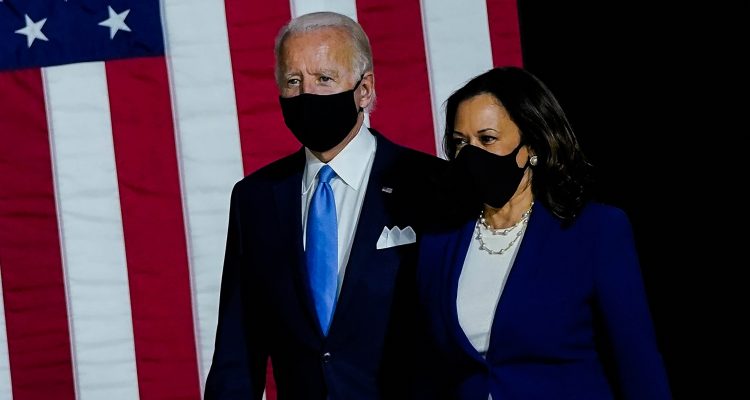 White House Chief of Staff Ron Klain warned Americans about Joe Biden's incompetence when discussing the Obama-Biden administration's failed response to the H1N1 flu outbreak.

Fox News: "In a Pandemic and Biosecurity Policy Summit hosted in May, 2019, Klain – who was not involved directly in the H1N1 response but was a White House staffer at the time – said 'a bunch of really talented' people were working on it, but 'did every possible thing wrong.'

"'Sixty million Americans got H1N1 in that period of time and it's just purely a fortuity that this isn't one of the great mass casualty events in American history,' Klain said. 'It had nothing to do with us doing anything right, it just had to do with luck.'"

Years later, Americans are once again facing a deadly, chaotic pandemic with Joe Biden at the helm. But instead of learning from his mistakes and implementing a robust plan to tackle the virus, we're facing a record number of new COVID cases and a testing shortage across the country.

Here's a look at how Joe Biden's coronavirus response has been a complete disaster:

October 2020: Biden claims he will "shut down the virus"

"I will take care of this. I will end this. I will make sure we have a plan," Joe Biden said about the coronavirus pandemic.

July 2021: Biden declares mission accomplished

Bloomberg: "A triumphant President Joe Biden all but announced an end to the pandemic in the U.S. on Sunday, celebrating what he called a 'heroic' vaccination campaign on the country's Independence Day holiday."

December 2021: Biden says there's "no federal solution" as COVID surges

Wall Street Journal: "On a call with governors Monday to discuss the Covid-19 pandemic, this is how Mr. Biden started his remarks: 'There is no federal solution. This gets solved at the state level.'"

Whitney Robertson, America Rising PAC Press Secretary: "First, it was the border. Then, it was Afghanistan, a bloated supply chain, and surging inflation. Now, we can add the COVID-19 response to Joe Biden's rapidly growing list of failures. The Biden-Harris administration's incompetence on every front is continuing to hurt Americans."
Keep tabs on the Democrats. Sign up for news.
Keep tabs on the Democrats. Sign up for news.