"Vicious Primaries" Ahead For House Democrats
The Democratic Congressional Campaign Committee and Congressman Denny Heck (D-MA), their recruitment chair, have a massive problem. The Democratic Party is divided into angry competing factions, and a prime battleground for those factions to fight it out is House primaries: "It's something that isn't lost on the DCCC recruiting chair. When asked about dueling views […]
October 27, 2017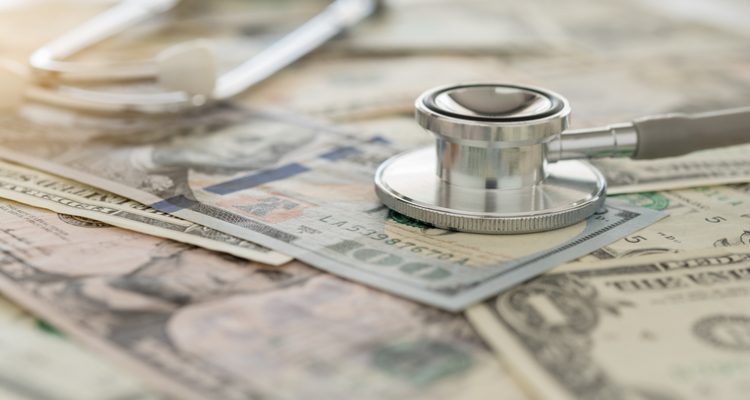 The Democratic Congressional Campaign Committee and Congressman Denny Heck (D-MA), their recruitment chair, have a massive problem. The Democratic Party is divided into angry competing factions, and a prime battleground for those factions to fight it out is House primaries:
"It's something that isn't lost on the DCCC recruiting chair. When asked about dueling views on how to rebuild — with either a fiery liberal message and candidates that take after Sen. Bernie Sanders, I-Vt., or with a more inclusive shift back to the middle, welcoming centrists — Heck wouldn't talk about the party being dragged to the left."
The means that the DCCC is being forced to navigate well-funded, "vicious primaries" all across the country:
"But before candidates even get to the general election, Democrats are looking at vicious primaries. Fundraising among their candidates is strong — a Politico analysis found that roughly 162 Democratic candidates in 82 districts held by Republicans have raised more than $100,000, but Democratic strategists are concerned that the last ones standing after primaries will have a depleted war chest. Those who boast large financial support now could see that drastically diminish as primaries get into full swing."
This week, the DCCC and House leaders found themselves under fire for picking favorites. After these comments by Congressman Heck, it appears there's no escaping this problem.
Keep tabs on the Democrats. Sign up for news.
Keep tabs on the Democrats. Sign up for news.