When it Comes to Fundraising, Democrats Have Their Cake and Eat It Too
Democrats skirt No Corporate PAC Pledge by funneling campaign contributions through leadership PACs.
December 10, 2019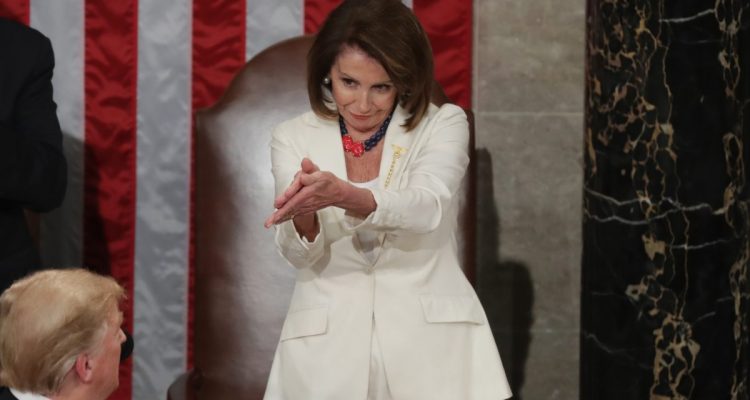 National Journal today published an investigation into ways Democrats are skirting their 'no Corporate PAC' pledges by funneling corporate money through the leadership PACs of their colleagues. 

National Journal: "Multiple House candidates have announced that they would turn down money from corporate PACs, a promise that has become a purity test for Democrats angling to brand themselves as political outsiders. But financial disclosures from several House races demonstrate that some candidates who have refused donations from corporate PACs have accepted money from PACs funded by the very sources they are fighting against through Democratic leadership funds."

Democrats have attempted to please the progressive base and various special interest groups such as End Citizens United while also continuing to line their campaign coffers with corporate money. They're having their cake and eating it, too.

National Journal: "Several candidates endorsed by the Democratic-aligned group End Citizens United, which evaluates candidates based on their pledge to drive corporate money out of politics, have benefited or accepted money from corporate-backed PACs. Even if candidates swear off accepting donations from corporations, money from deep-pocketed donors can still make its way to campaigns via leadership PACs. For example, Rep. Kendra Horn of Oklahoma has sworn off money from corporate PACs yet has received more than $27,000 for her reelection bid from House leadership PACs, which are partially funded by corporate PAC donations."

The seriousness of End Citizens United is most at question with these revelations, signaling that the organization is more of a partisan front rather than an issue group focused on what it claims is its core mission.

Read the full National Journal article here.

Keep tabs on the Democrats. Sign up for news.
Keep tabs on the Democrats. Sign up for news.