10 Signs Elizabeth Warren Is Going To Run For President
The 2020 Democratic presidential field will be crowded. And lately, it seems that Senator Elizabeth Warren is the Democrat most interested in positioning herself for the spotlight. While the rest of the field plans to coast by on "I Am Spartacus" moments, name ID, and heavily edited social media videos to win over the progressive […]
September 13, 2018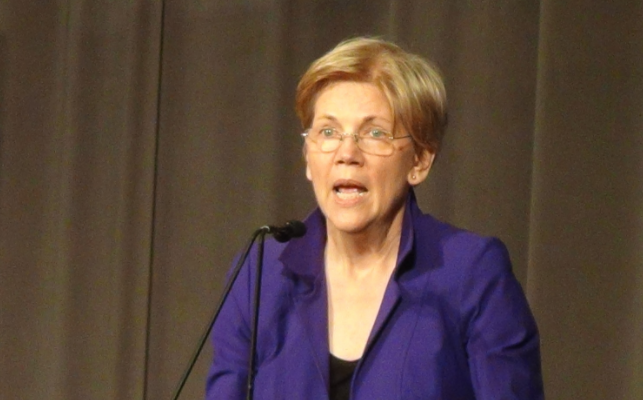 The 2020 Democratic presidential field will be crowded. And lately, it seems that Senator Elizabeth Warren is the Democrat most interested in positioning herself for the spotlight. While the rest of the field plans to coast by on "I Am Spartacus" moments, name ID, and heavily edited social media videos to win over the progressive left, Warren is taking a much more calculated approach to attempt to clear the 2020 Democratic presidential field.
This morning, CNN moved her to the top of their list of Democrats most likely to run. America Rising PAC is monitoring her 2020 efforts as part of our 2020 Initiative:
1) Embark On Exhaustive Self-Vet To Spin Potential Campaign Issues
2) Rehab Relationship With Reporters
3) Announce New Policy Initiatives
4) Pump Cash To Party Committees
5) Lay The Groundwork In Primary States
6) Court Hillary Donors
7) Pay Respects To Party Leaders
8) Secure Seat On High Profile Senate Committee
9) Write A Book And Go On National Book Tour
10) Staff Up
Keep tabs on the Democrats. Sign up for news.
Keep tabs on the Democrats. Sign up for news.