2018 Senate Democrats MIA At Sanders-Warren Stunt Obamacare Press Conference
With the Senate taking the first step on the road to repeal and replace Obamacare today, Congressional Democrats responded with a pathetic political stunt. Yet in holding a press conference, they highlighted a major weakness in their fight to save the failing Obamacare system; Senators in red states up in 2018 want nothing to do […]
January 4, 2017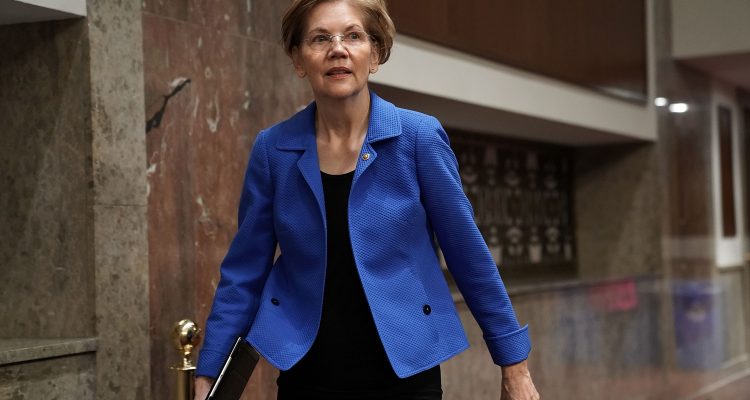 With the Senate taking the first step on the road to repeal and replace Obamacare today, Congressional Democrats responded with a pathetic political stunt. Yet in holding a press conference, they highlighted a major weakness in their fight to save the failing Obamacare system; Senators in red states up in 2018 want nothing to do with the Pelosi-Warren-Sanders extreme messaging:
Conspicuously absent from the high profile press conference are the following Senators up for re-election in states Hillary Clinton lost in 2016:
Bill Nelson
Joe Donnelly
Claire McCaskill
Jon Tester
Sherrod Brown
Heidi Heitkamp
Bob Casey
Joe Manchin
In a move of great political risk, Senators Debbie Stabenow (D-MI) and Tammy Baldwin (D-WI) agreed to attend the press conference, even though Democrats lost both of their states in 2016.
Aside from the conspicuous absences of red states Dems, there were two very notable presences on the stage: extreme liberals Elizabeth Warren and Bernie Sanders, whose political views new Democrat leader Chuck Schumer called "exactly the same" as his own yesterday.
That tells you everything you need to know about the Democrat Party of 2017.
Keep tabs on the Democrats. Sign up for news.
Keep tabs on the Democrats. Sign up for news.