2020 Joe Tries to Shake Ghosts of Biden Past
Former VP Joe Biden is considered a frontrunner in the 2020 Democratic primary field, but this time around he is trying to avoid the mistakes he made in 2016: "One month before the 2020 presidential primary begins in earnest, Biden continues to lead in early polls. He is ramping up his schedule of midterm campaign […]
October 5, 2018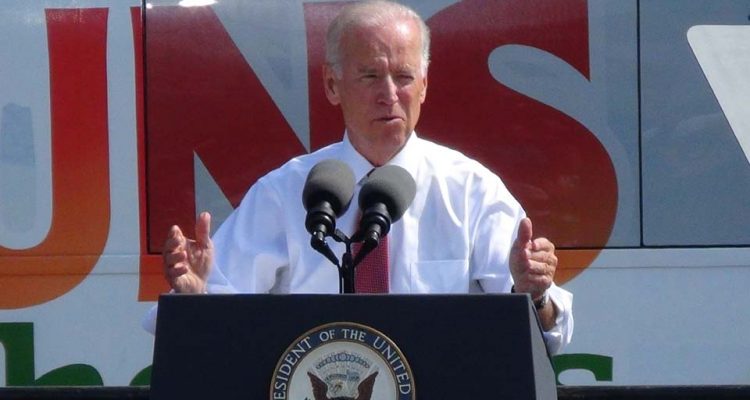 Former VP Joe Biden is considered a frontrunner in the 2020 Democratic primary field, but this time around he is trying to avoid the mistakes he made in 2016:
"One month before the 2020 presidential primary begins in earnest, Biden continues to lead in early polls. He is ramping up his schedule of midterm campaign appearances and, perhaps more significantly, meeting with donors."
He has hit the road to help Democrats in tough races across the country and endorsing candidates in early primary states. But Biden is likely to face an uphill battle after being blasted by the New York Times for how he handled the Anita Hill situation in 1991:
"Even some of Mr. Biden's friends say he will have to show remorse for the Hill-Thomas hearings if he wants Democrats to accept him as a leader for the future in a party sharply defined by the concerns of liberal women."
Will Biden's political past come back to haunt his hopes of getting the Democratic presidential nomination? Biden faces a stacked primary field with more soundly progressive candidates who are eager to #RaceToTheLeft.
Keep tabs on the Democrats. Sign up for news.
Keep tabs on the Democrats. Sign up for news.