February 12, 2019
Abrams' Nonprofit Hit With Tax Liens… AGAIN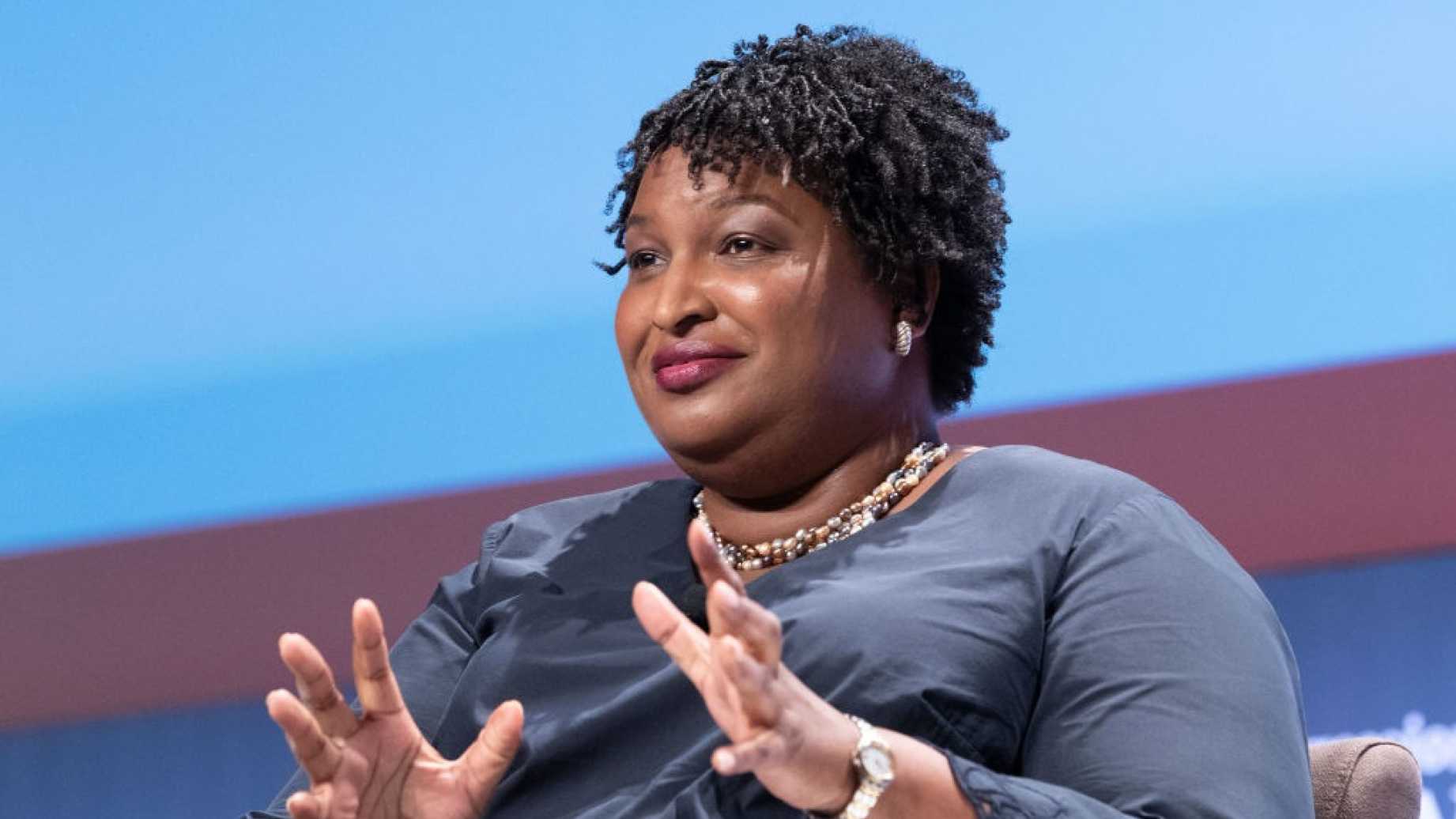 This afternoon, the Atlanta Journal Constitution reported that Stacey Abrams' non-profit, Third Sector Development, has had three tax liens filed against the organization in just the past year. And she's dusting off the same excuse as last time.
"State regulators filed three liens worth about $3,500 in the past year against a nonprofit created by Stacey Abrams"

"The filings involve Third Sector Development, an organization that Abrams created in 1998 that was slapped with with four tax liens worth $13,000 between 2014 and 2016 citing unpaid unemployment contributions."
As she prepares for another likely bid for elected office, this latest development demonstrates that her management issues aren't going away.