Biden's 2020 Bid Damaged by 1991 Comments
Yesterday, the NTK Network uncovered a video from the 1991 confirmation hearings of Justice Clarence Thomas, where then Senator Biden dismissed FBI conclusions regarding sexual misconduct: As Politico noted, Biden's handling of the Anita Hill situation decades ago could backfire on his future 2020 plans: "It's an issue that can't easily be sidestepped in the […]
September 26, 2018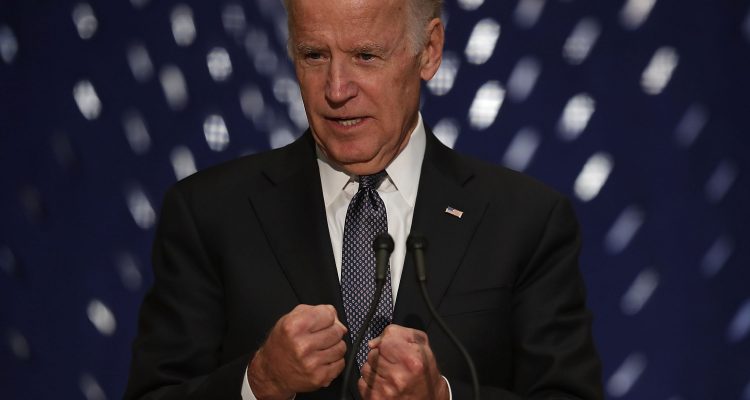 Yesterday, the NTK Network uncovered a video from the 1991 confirmation hearings of Justice Clarence Thomas, where then Senator Biden dismissed FBI conclusions regarding sexual misconduct:
As Politico noted, Biden's handling of the Anita Hill situation decades ago could backfire on his future 2020 plans:
"It's an issue that can't easily be sidestepped in the post-Obama era Democratic Party, where the conversation surrounding sexual harassment is light years beyond where it was in the early 1990s when Biden chaired the Senate Judiciary Committee, and the grass-roots energy is in the progressive wing."
Despite saying in 1991 the FBI "do not reach conclusions," he told CNN recently that "an FBI investigation into the [Kavanaugh] allegations should be conducted."
Biden is walking a tightrope between his past comments and the current political environment of the #MeToo era. His past rhetoric on sexual misconduct will hurt him with the far-left base of the party, which will be difficult to overcome in crowded primary field.
Keep tabs on the Democrats. Sign up for news.
Keep tabs on the Democrats. Sign up for news.