Bill Nelson Needs To Apologize After Fundraising Off Hurricane Irma
Senator Bill Nelson (D-FL) has the fight of his political life ahead of him next year. A new poll released yesterday showed Senator Nelson trailing Governor Rick Scott. Given Senator Nelson's troubled political position, he needs as much campaign cash as he can get. There is no excuse, however, for his despicable actions today. According […]
September 28, 2017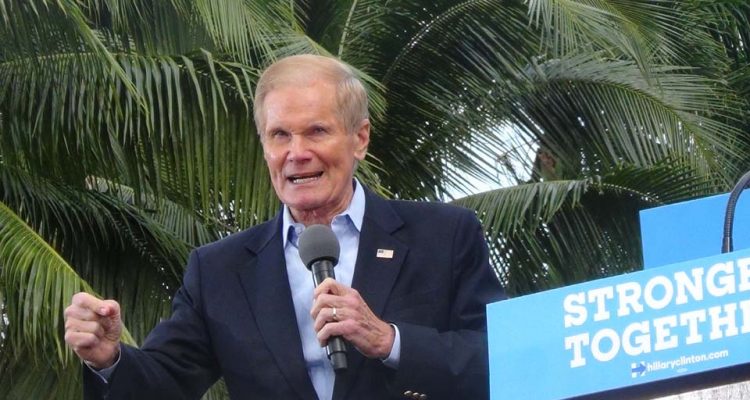 Senator Bill Nelson (D-FL) has the fight of his political life ahead of him next year. A new poll released yesterday showed Senator Nelson trailing Governor Rick Scott. Given Senator Nelson's troubled political position, he needs as much campaign cash as he can get.
There is no excuse, however, for his despicable actions today. According to a Washington Examiner report, Senator Nelson used Hurricane Irma to ask Floridians for a campaign contribution:
"Fundraising off of a natural disaster is the political equivalent of driving over a downed powerline. The idiotic move brings certain electrocution and risks imminent death. But Sen. Bill Nelson, D-Fla., did exactly that on Thursday, seeing a money-making opportunity in a life-changing disaster. That Florida man sent a fundraising email while his own state struggles to rebuild after Hurricane Irma. Ironically, Nelson slammed airlines for using "a natural disaster as an excuse to squeeze even more money out of the travelling public," in an attempt to fill his own campaign account."
Desperation can make a politician do a lot of things, but this is beyond the pall. Senator Nelson owes all Floridians an apology.
Keep tabs on the Democrats. Sign up for news.
Keep tabs on the Democrats. Sign up for news.