Boston Globe Editorial Board Bashes Elizabeth Warren on Eve of 2020 Announcement
The Boston Globe Editorial Board is out with a brutal piece criticizing Elizabeth Warren a day ahead of her official presidential announcement: "When it comes to handling the controversy over her past claims to Native American identity, Elizabeth Warren can't seem to win." "If Warren can't stop the slow bleed of bad news now, the […]
February 8, 2019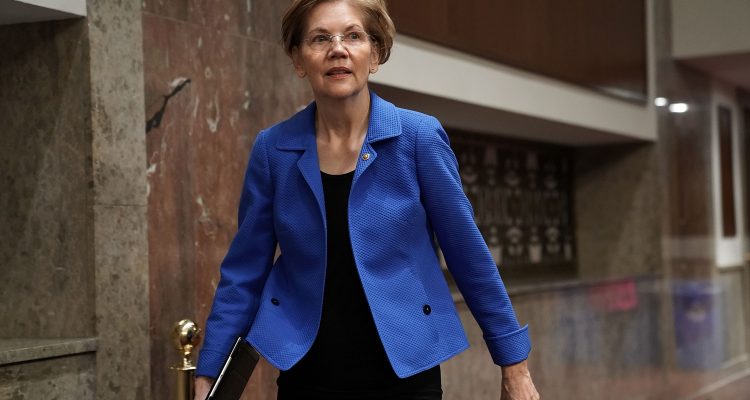 The Boston Globe Editorial Board is out with a brutal piece criticizing Elizabeth Warren a day ahead of her official presidential announcement:
"When it comes to handling the controversy over her past claims to Native American identity, Elizabeth Warren can't seem to win."

"If Warren can't stop the slow bleed of bad news now, the presidential candidacy she is expected to launch in Lawrence on Saturday is going to go nowhere fast.

The best thing Warren can do — what she needs to do — is put all the facts about her past in front of voters. The senator needs to search not only her records but her conscience to end the drip-drip-drip of fresh revelations."

"And oh, there's one more thing and it's unbelievable Warren hasn't done it yet: Deliver an honest apology publicly."
Boston Globe editorial on eve of Warren's presidential announcement: "To unseat Trump, Democrats need to put up the strongest candidate possible, not another wounded one. A polarizing figure, Warren already faces headwinds that complicate her candidacy." https://t.co/3dHHHkZk4I

— Matt Viser (@mviser) February 8, 2019
Keep tabs on the Democrats. Sign up for news.
Keep tabs on the Democrats. Sign up for news.