July 16, 2018
Bredesen Wants Schumer's $$$ But Doesn't "Support Him"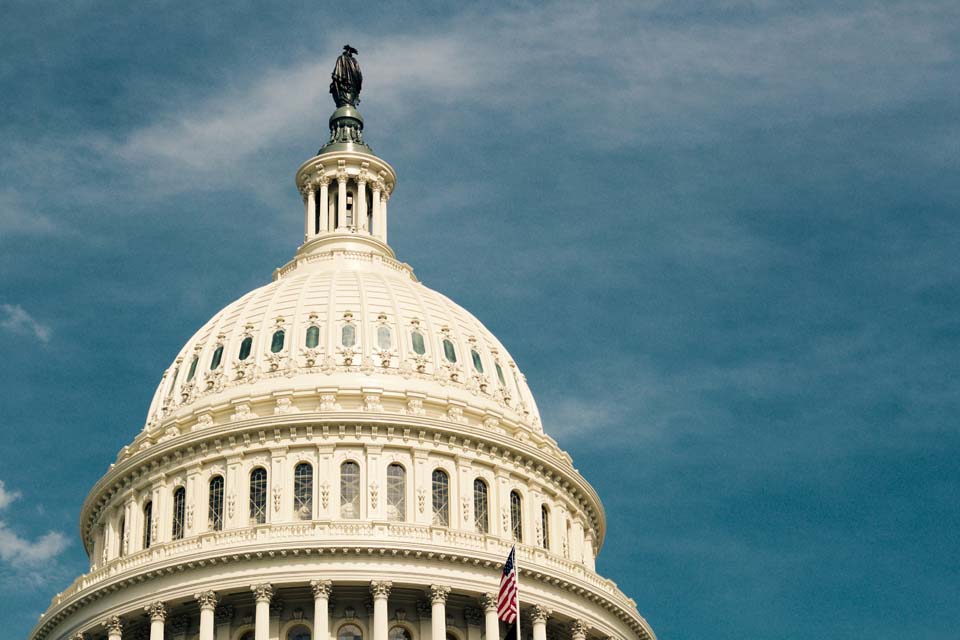 Democratic Senate candidate Phil Bredesen wants to have it both ways. He claims to be unsure about his support for D.C. liberal Chuck Schumer:
The Washington Post: Tennessee's Bredesen undecided on Schumer for leader: "I have no commitments or anything there; I will look at whoever is considering running and so on and make a decision at that time," Bredesen said. "I certainly don't have any commitment to him or particular loyalty to him or anything like that. … I tend to look at these things as, when this issue is ripe, I will decide what I want to do."
However, he has no issue with accepting money from Schumer's leadership PAC and the Senate Majority PAC:
On January 8, 2018, IMPACT PAC contributed $10,000 to Bredesen's campaign.
The Schumer-Allied Senate Majority PAC included Tennessee in its announcement of $80 million for fall 2018 TV ads in nine battleground states.
Phil Bredesen may talk a big game, but he's dependent on Schumer's money to get elected in Tenneesee and admitted as much in interviews:
VIDEO: At A February 2018 Campaign Event, Bredesen Seemed To Welcome Outside Spending In The U.S. Senate Race, Saying It's "One Of The Advantages Of A … Race Like This."
PHIL BREDESEN: "One of the advantages of a Senate race like this is there will be a lot of money spent from the outside on voter turnout. That'll help me obviously, it'll also help people up and down the ticket to have that happen. That's one of the benefits I think I could help bring to the entire Democratic ticket, as it goes through the months ahead."