Bredesen's Candidacy Will Garner Headlines, Not Much Else
Last year, the Democratic Party's strategy of running retread candidates for Senate seats worked so well for them that they went 0 for 3. Evan Bayh, Ted Strickland, and Russ Feingold all announced Senate runs last year that garnered great media attention that nevertheless failed to anticipate that those three politicians had grown out of […]
December 8, 2017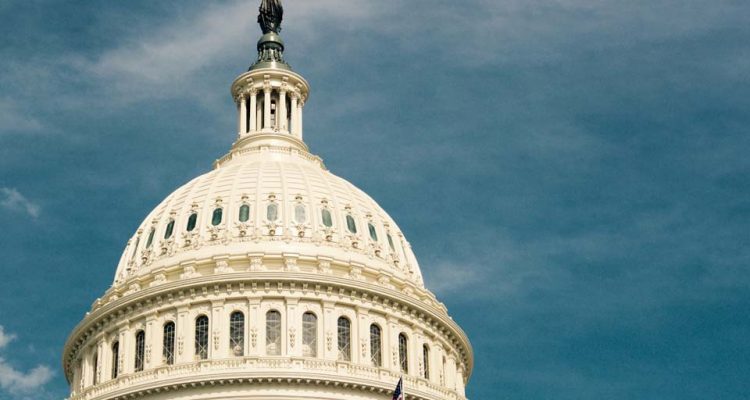 Last year, the Democratic Party's strategy of running retread candidates for Senate seats worked so well for them that they went 0 for 3. Evan Bayh, Ted Strickland, and Russ Feingold all announced Senate runs last year that garnered great media attention that nevertheless failed to anticipate that those three politicians had grown out of touch with their states:
"But perhaps more interesting than that is some Democratic bullishness on the prospects that popular former Gov. Phil Bredesen (D), who served from 2003-2011, could enter the race. Bredesen, a veteran politician who hasn't been on the ballot in a while, might end up being a poor fit for the moment, like Democratic Senate candidates Evan Bayh (IN), Ted Strickland (OH), and Russ Feingold (WI) were last cycle, but at the very least, Bredesen would provide the party with a credible candidate."
Now, like Charlie Brown trying to kick the football, Democrats are at it again. This week, former Tennessee Governor Phil Bredesen announced he was going to run for Senate. Predictably, many rushed to laud this as a coup for the Democratic Party, with the Cook Political Report moving the race to toss up. Thankfully, some like the Inside Elections, kept their head, leaving the race as a Solid R, and saying "his highest point in the race might be the day he officially announces," given the Republican tilt of the state:
"It's hard to believe that George W. Bush defeated Vice President Al Gore just 51-47 percent in 2000, although Gore was a former senator from Tennessee. Bush did better four years later with a 57-43 percent victory over John Kerry, which was close to John McCain's 57-42 percent win over Barack Obama in 2008 on what was arguably Democrats' best night in a decade. Mitt Romney bested Obama 59-40 percent in 2012 and Trump won 61-35 percent in the last presidential race."
A look at Bredesen's record will bear that out. The former Governor is a "strong Obama supporter," who during his time in office raised taxes and fees by almost $1 billion. Good luck with that, Democrats!
Keep tabs on the Democrats. Sign up for news.
Keep tabs on the Democrats. Sign up for news.