October 31, 2018
California, Hollywood Liberals to Make Rosen's Closing Argument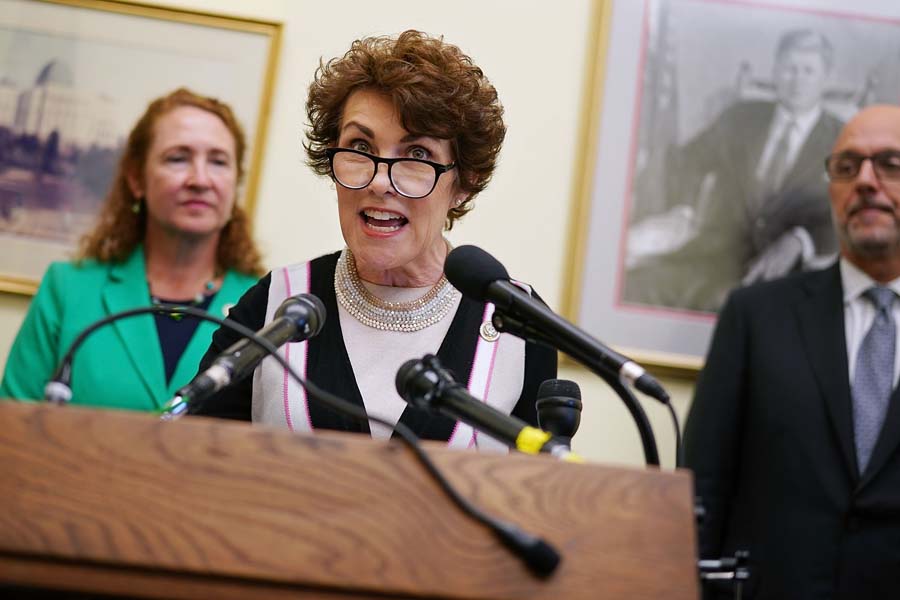 Jacky Rosen has been known to skip out on her job to jet out to California. So it comes as no surprise that Hollywood is helping her make her closing argument to Nevada voters:
"Late-night comedian Jimmy Kimmel and singer Brandon Flowers of the Las Vegas-based band The Killers will headline a Friday night rally for U.S. Senate candidate Jacky Rosen in Las Vegas."
California Senator Kamala Harris will also be attending the event. It seems Rosen doesn't realize she is running for office in Nevada, since she raised over $3.1 million from California for her campaign and continues to enlist help from the liberal elite of the Golden State.
Nevada voters recognize that she has more in common with Hollywood liberals than she does with the people she hopes to represent.