California Senate Race Growing More Chaotic
Senator Dianne Feinstein's (D-CA) road to re-election is getting more difficult. Already, Senator Feinstein has one prominent challenger, and now early Bernie Sanders supporter, and Young Turks host Cenk Uygur is exploring a run against Senator Feinstein too: "Liberal news host Cenk Uygur is considering running against Sen. Dianne Feinstein next year, according to a […]
October 20, 2017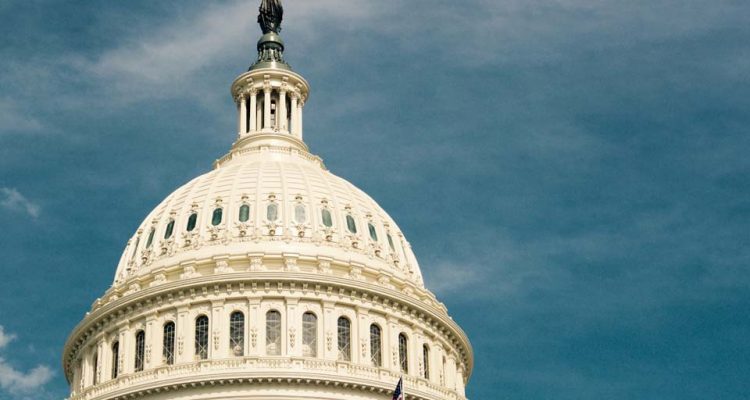 Senator Dianne Feinstein's (D-CA) road to re-election is getting more difficult. Already, Senator Feinstein has one prominent challenger, and now early Bernie Sanders supporter, and Young Turks host Cenk Uygur is exploring a run against Senator Feinstein too:
"Liberal news host Cenk Uygur is considering running against Sen. Dianne Feinstein next year, according to a California elected official who has talked with him about the race. Uygur, the host of the popular online show The Young Turks and the co-founder of The Young Turks Network, is 'seriously looking at' the race, the elected official said. 'A lot of his audience is writing him saying he should run.'"
Uygur's Young Turks YouTube channel has over 3 million subscribers, and as a co-founder of an organization built to primary Democrats, Uygur would have the means to give Senator Feinstein a tough race:
"A household name among many supporters of Sen. Bernie Sanders, Ind.-Vt., Uygur launched The Young Turks in 2002 as a radio talk show and built it into a progressive media network with more than 3,400,000 subscribers on YouTube… Uygur, 47, is the co-founder of Justice Democrats, a liberal group that is recruiting primary challengers to establishment Democrats. Corbin Trent, a spokesman for the group, declined to confirm whether Uygur is considering running for Senate."
If Uygur decides to run in California, it would also further confirm the view that the California Senate race will be an expensive distraction for Democrats looking to win other races in California:
"Democrats are at war with themselves in California, where restless activists are challenging party leaders to resist all things President Donald Trump and move further left on health care, the minimum wage and populist issues. The conflict could complicate Democratic hopes of winning as many as nine congressional seats in the state, a cluster that would go a long way toward helping the party grab the House majority in next year's midterm elections."
Since Hillary Clinton lost, the Democratic Party has been short on leaders and long on chaos. These latest developments make the Democratic civil war from early this year look like a picnic.
Keep tabs on the Democrats. Sign up for news.
Keep tabs on the Democrats. Sign up for news.