April 20, 2018
California to Kamala: Stay in the Senate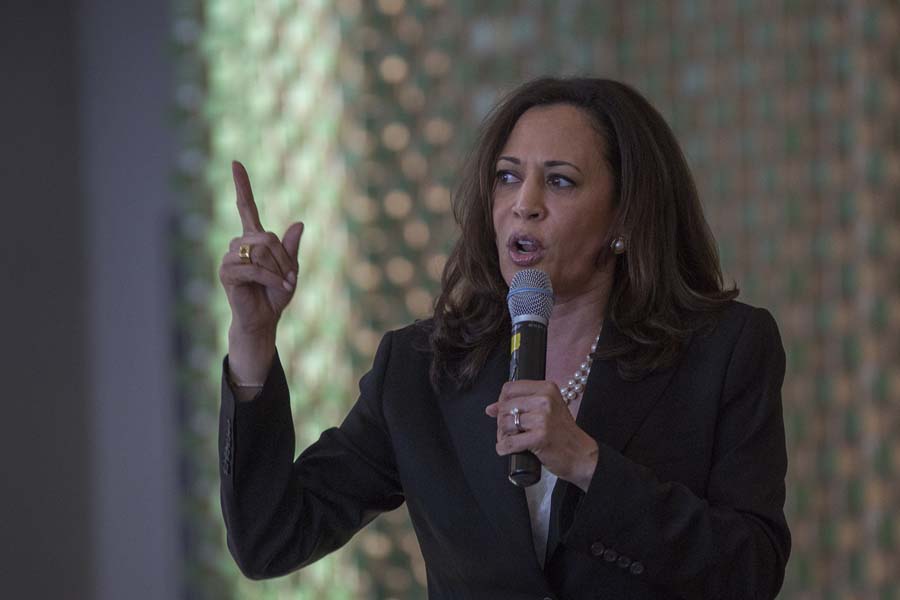 California Senator Kamala Harris isn't shy about her 2020 ambitions. Yet, despite her growing national profile, she "remains something of a mystery back home." According to a recent poll from Morning Consult, 28 percent of Californians don't know anything about her, which puts her near the bottom of the list for name ID amongst her peers in their home states.
What's even worse is that California voters are not keen on her potential 2020 run:
"A Berkeley IGS Poll in September found California voters — by a more than 2-to-1 margin, 49 percent to 22 percent — would rather Harris stay in the Senate than run for president in 2020."
Her disconnect in her home state could be a major problem in 2020, as California is one of the first primary states.