March 26, 2018
Catch Up Cory Now Copying Warren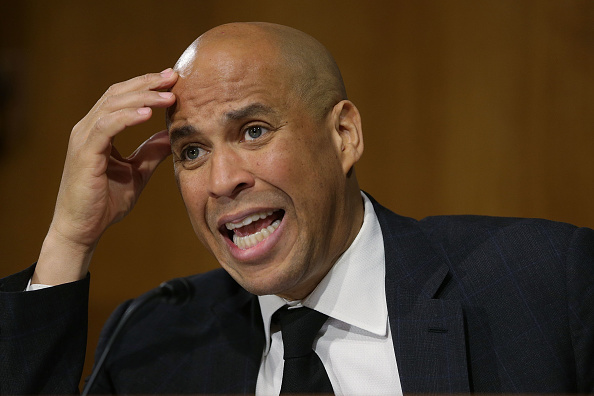 This morning, Sen. Cory Booker (D-NJ) released an op-ed calling for the next New York Federal Reserve President to be someone who is not a "white, male Wall Street insider." This seems like an obvious move for a potential presidential candidate aiming to appeal to his party's left-wing, but there's one problem: he's copying another potential candidate, again. Last week, Sen. Elizabeth Warren (D-MA) called for exactly the same thing: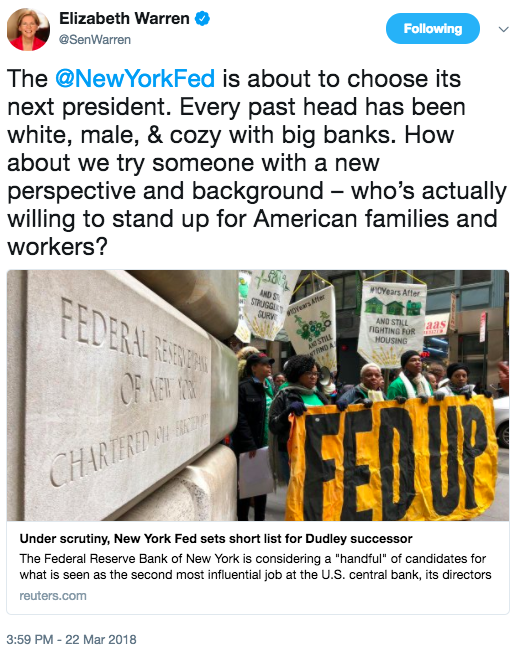 But this isn't the first time. Just last month, Booker copied Sen. Kirsten Gillibrand's (D-NY) in her hypocritical pledge to no longer take corporate PAC donations.

Booker's continued need to catch up to his likely primary rivals shows he lacks the ability to lead.