DCCC Promotes Houlahan's Candidacy, While Chinese Sweatshop Revelations Linger
Today, the DCCC named Chrissy Houlahan to their Red to Blue program. Yet with this added bit of prominence should come more scrutiny on Houlahan's past career. What voters will find won't be pretty, recently Houlahan has been under fire for reports that as an AND1 executive, Houlahan's company had extensive ties with Chinese sweatshops: […]
November 15, 2017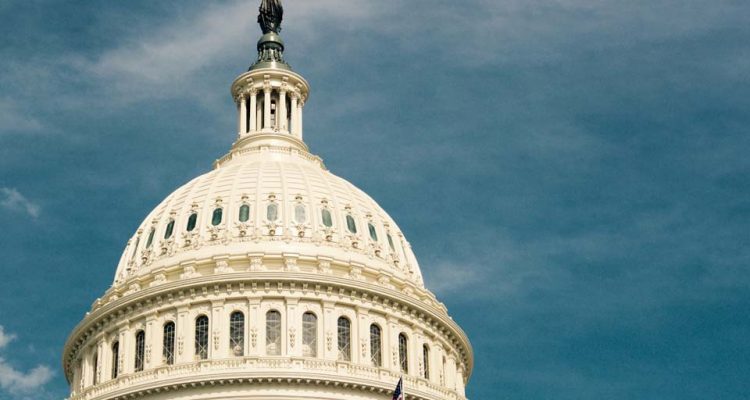 Today, the DCCC named Chrissy Houlahan to their Red to Blue program. Yet with this added bit of prominence should come more scrutiny on Houlahan's past career. What voters will find won't be pretty, recently Houlahan has been under fire for reports that as an AND1 executive, Houlahan's company had extensive ties with Chinese sweatshops:
"Houlahan had worked for years as an executive at AND1, an athletic apparel company, serving as chief operating officer until the company's sale in 2005. Findings from a 2004 report by the pro-union Institute for Global Labour and Human Rights outlined financial ties between the sneaker company and factories owned by the Taiwan-based Pou Chen Group that allegedly engaged in 'abusive working conditions.'"
This devastating revelation casts a whole different light on Houlahan's private sector career. Importantly, it also severely complicates her attempts to tout that record to voters in Pennsylvania's Sixth Congressional District. While the DCCC might want to promote Houlahan's Congressional run, it's reports like these that will make voters run the other way.
Keep tabs on the Democrats. Sign up for news.
Keep tabs on the Democrats. Sign up for news.