Democrats' 2020 Primary Expanding With CEOs
The Democratic party's 2020 presidential primary saw a number of new names enter speculation yesterday. Politico reported that former Massachusetts governor and current Bain Capital managing director Deval Patrick is considering a presidential campaign, with encouragement from some members of former President Obama's inner circle. The New York Times reported that outgoing Starbucks CEO Howard […]
June 5, 2018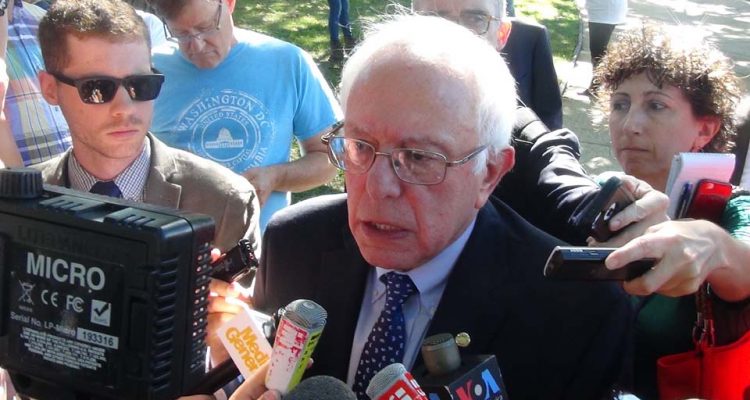 The Democratic party's 2020 presidential primary saw a number of new names enter speculation yesterday.
Politico reported that former Massachusetts governor and current Bain Capital managing director Deval Patrick is considering a presidential campaign, with encouragement from some members of former President Obama's inner circle.
The New York Times reported that outgoing Starbucks CEO Howard Schultz could possibly run for President. Schultz is already working to stand out from the field of far-left politicians likely to run, criticizing Democrats for proposing expensive policies and asking "how are we going to pay for these things?" The Times also noted that a number of other CEOs are considering entering the race, including Mark Cuban and Oprah Winfrey.
With each month, it becomes more and more clear that Democrats will face a large field of candidates in a wide open primary for 2020, blowing valuable resources and being forced to take positions that could make them vulnerable in the general election.
Keep tabs on the Democrats. Sign up for news.
Keep tabs on the Democrats. Sign up for news.