Democrats Divided on Leadership
Facing both challenges from the progressives and so-called "centrists" in her Party, Nancy Pelosi has undoubtedly become toxic in the 2018 midterm elections — so much so, that Democrats are already debating about her future leadership in the Party. Many in the Party are pushing for new and younger leadership. Ambitious House Democrats are beginning […]
April 17, 2018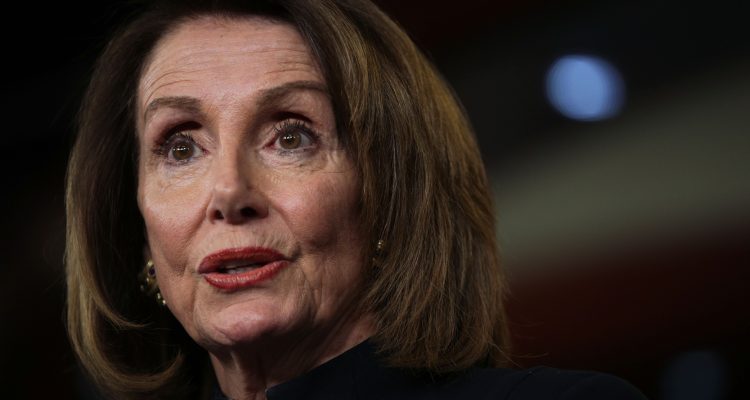 Facing both challenges from the progressives and so-called "centrists" in her Party, Nancy Pelosi has undoubtedly become toxic in the 2018 midterm elections — so much so, that Democrats are already debating about her future leadership in the Party.
Many in the Party are pushing for new and younger leadership. Ambitious House Democrats are beginning to angle for the top spot including New York Democrat Joe Crowley. According to Politico:
"Crowley is embarking on a high-profile travel schedule with appearances in Cleveland, Seattle and Chicago in April, several yet-to-be-announced stops over the summer and a major fall fundraiser for House Democratic hopefuls.

Crowley's itinerary is exactly the kind of circuit a party leader would work in the run-up to the November midterms."
Others think there could be another challenge from Ohio Rep. Tim Ryan or from Massachusetts Rep. Seth Moulton.
Democrats are once again divided as they look for new leadership and are willing to extend the civil war right through the midterm elections to get there.
Keep tabs on the Democrats. Sign up for news.
Keep tabs on the Democrats. Sign up for news.