Donnelly Touts Affordable Health Care, Voted for Premium Hikes
Indiana Senator Joe Donnelly, who is in a tough fight this fall to maintain his seat, claims he wants to make health care premiums more affordable: In the richest country on earth, every citizen deserves access to quality, affordable health care. We have to work together to improve our health care system, expand access, make […]
August 1, 2018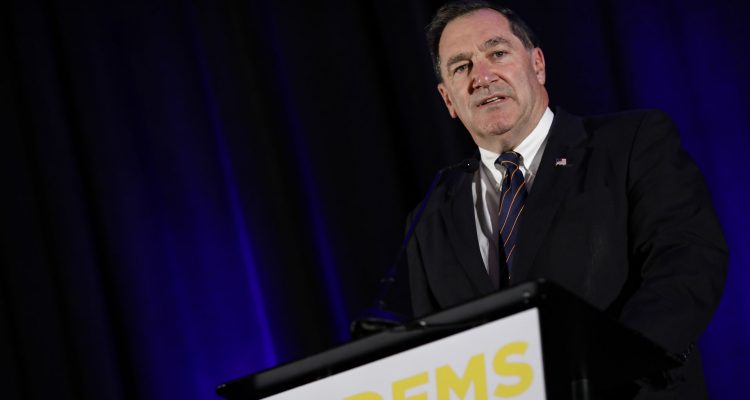 Indiana Senator Joe Donnelly, who is in a tough fight this fall to maintain his seat, claims he wants to make health care premiums more affordable:
In the richest country on earth, every citizen deserves access to quality, affordable health care. We have to work together to improve our health care system, expand access, make premiums more affordable, and protect coverage for those with pre-exisiting conditions.

— Joe Donnelly (@JoeforIndiana) August 1, 2018
Yet, he voted for ObamaCare which increased premiums by 74 percent on hardworking Hoosiers and now just two providers are offering health care coverage in the state. Donnelly's re-election year rhetoric does not match his voting record, which Indiana voters will recognize when they cast their ballot this November.
Keep tabs on the Democrats. Sign up for news.
Keep tabs on the Democrats. Sign up for news.