October 4, 2018
Fact Check: Does Cory Booker Deserve Credit for Newark's Crime Rate?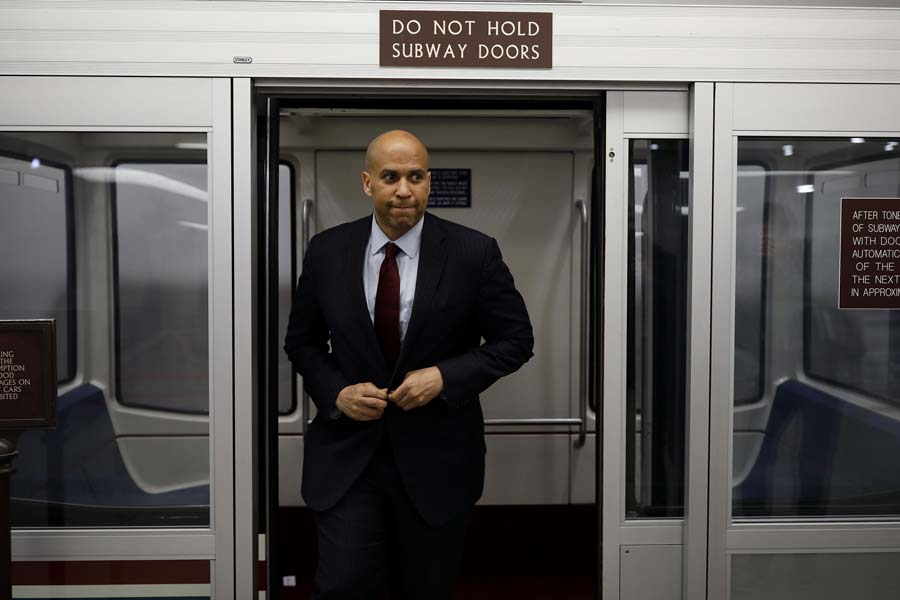 In an interview yesterday, New Jersey Democratic Senator and 2020 hopeful, Cory Booker, took credit for the city of Newark's low crime rate.
The fact checkers at the NTK Network took a deeper dive into Booker's claim where they found that he was trying to take credit for the current crime rate in Newark, which is at a 50-year low. However, when you examine the timeframe where Booker was mayor:
"The facts show that crime rose during Booker's tenure as mayor, reaching a peak in 2013, the year he left his post as mayor and began his Senate career. Since then, crime has indeed gone down, but it took several years for Booker's successors to right the ship. To claim credit for Newark's current crime rate is deeply misleading."
This led NTK to rate Booker's claim as #FakeNews.