Fact Check: Tester Is Top Recipient of Lobbyist Money
According to an Associated Press fact check, Montana Senator Jon Tester has received more money from lobbyists than any other member of Congress: "THE FACTS: The Republican group got it right — Tester was the top recipient in Congress of money from lobbyists for a time, according to campaign contribution data compiled by the nonpartisan […]
September 10, 2018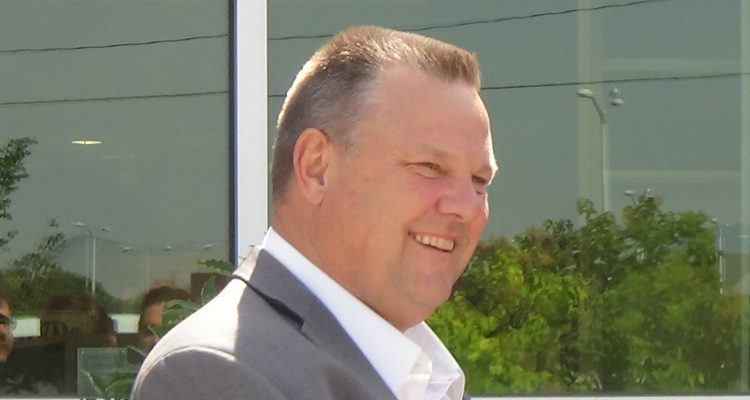 According to an Associated Press fact check, Montana Senator Jon Tester has received more money from lobbyists than any other member of Congress:
"THE FACTS: The Republican group got it right — Tester was the top recipient in Congress of money from lobbyists for a time, according to campaign contribution data compiled by the nonpartisan Center for Responsive Politics."
During his first campaign for the Senate in 2006, Tester ran on giving Montanans "the greatest representation, not encumbered by high-dollar lobbyists" and to "stop the revolving door."
Yet, after just one term, Tester has become beholden to D.C. lobbyists, earning the title for top recipient of lobbyist contributions for both the 2012 and 2018 cycles. Senator Tester has had 15 staff members leave his office to lobby and hired six staffers who were registered to lobby before he hired them according to LegiStorm.
Tester has not held up his promise to Montanans to stay above the influence of lobbyists and has abandoned them in the process.
Keep tabs on the Democrats. Sign up for news.
Keep tabs on the Democrats. Sign up for news.