Governor J.B. Pritzker Still Holding Money in Overseas Trusts
Large majority of Pritzker's wealth still hidden in private trusts.
October 28, 2019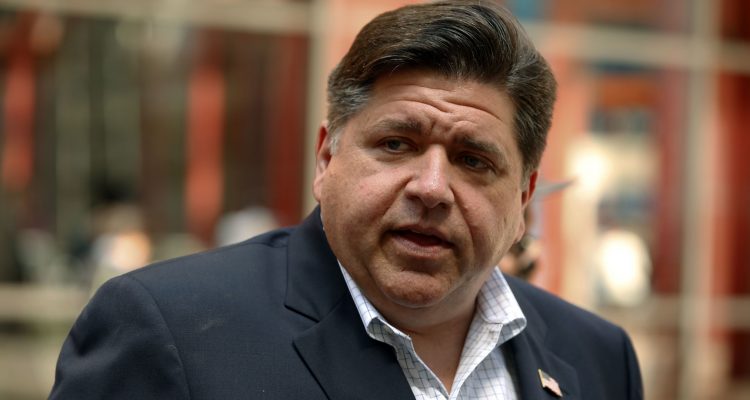 Earlier this month, Illinois Governor and Hyatt Hotel heir J.B. Pritzker released the top page of his state and federal tax returns for 2018. He and his wife reported $5.5 million in taxable income for 2018 and paid about $2 million in federal income taxes along with $216,000 in state income taxes. 

What's most noteworthy about the release is not what was included in the returns, but what wasn't included: various hidden and foreign trusts that Pritzker has his money parked in, including a trust that financed his run for Governor.

Chicago Tribune: "Pritzker put a record-setting $171.5 million into his campaign. He previously has declined to release the tax returns for any of his trusts, including PG Byk Trust — a domestic trust in which he is the sole beneficiary and that financed his successful run for governor."

J.B. Pritzker's unwillingness to inform Illinoisans where the money that financed his campaign came from is an unfortunate lack of transparency. Pritzker's multiple trusts aren't limited to just the one that was used to finance his campaign.

Chicago Tribune: "Before taking office, Pritzker promised to shift some of his wealth into a blind trust to avoid conflicts of interest and said he appointed Chicago-based Northern Trust Co. to act as an independent trustee and make all investment decisions about his personal assets. Those same rules won't apply to the extended Pritzker family fortune that's held in secretive onshore and offshore trusts. Pritzker said the terms governing the family trusts do not allow for the assets to be moved into the blind trust.


"He also has not revealed how many domestic and offshore trusts he benefits from, and has not identified the trusts by name, where they are located or how much money he receives from them. He previously pledged to relinquish any decision-making authority over the family trusts and indicated he will not receive reports on how those family trust assets are performing."
Keep tabs on the Democrats. Sign up for news.
Keep tabs on the Democrats. Sign up for news.