September 12, 2018
Hillary Clinton Roundly Criticized For Repeating Debunked Kavanaugh Attack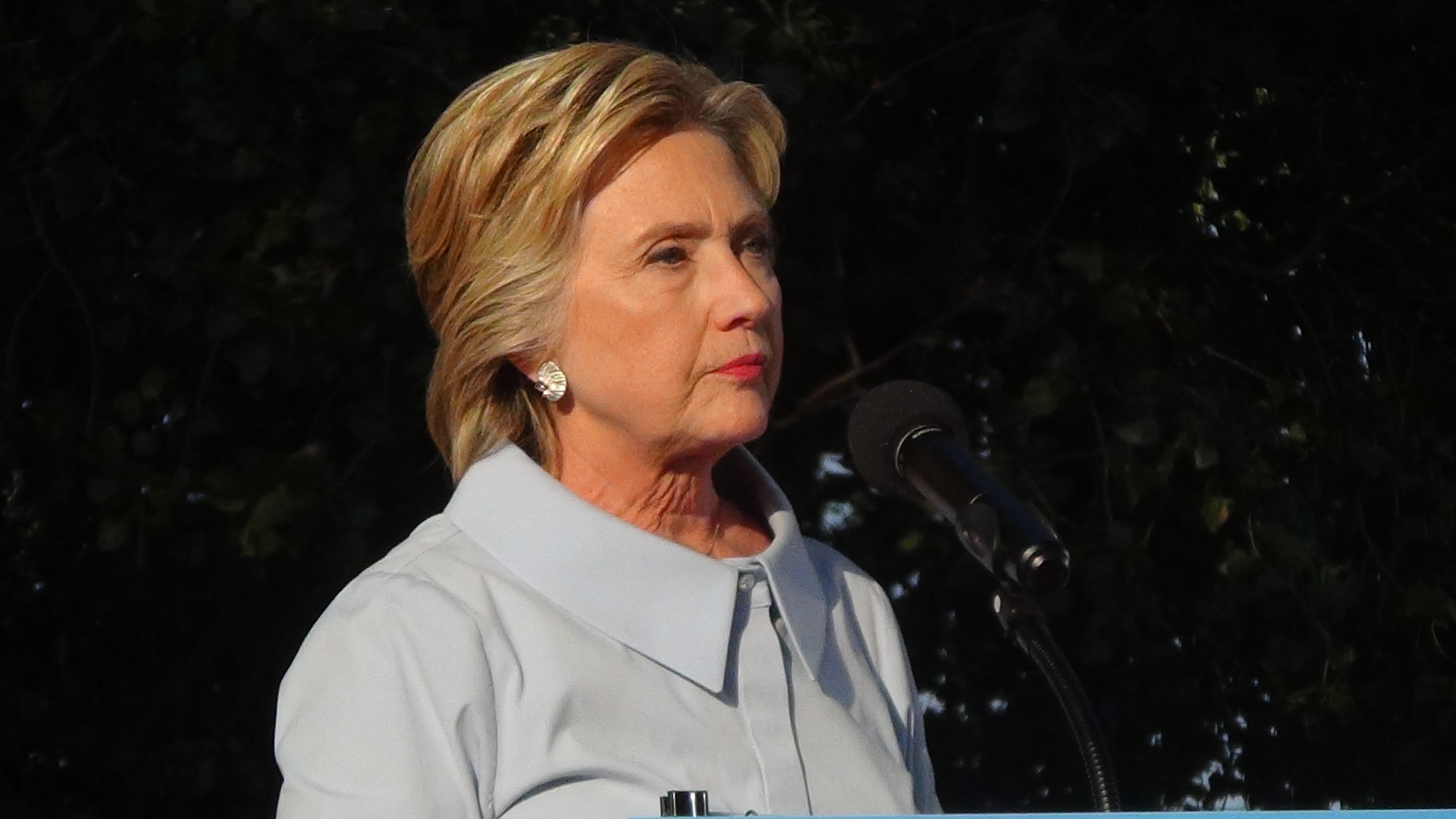 Hillary Clinton was late to the game with her tweet repeating an already debunked liberal attack line against Judge Kavanaugh:
I want to be sure we're all clear about something that Brett Kavanaugh said in his confirmation hearings last week. He referred to birth-control pills as "abortion-inducing drugs." That set off a lot of alarm bells for me, and it should for you, too.

— Hillary Clinton (@HillaryClinton) September 12, 2018
This false narrative conjured up by 2020 hopeful Kamala Harris was found to be completely false by both the Washington Post and PolitiFact. The blowback to her tweet was immediate:
Maybe the fact checks she missed were in Wisconsin. https://t.co/FDYXYOzzBR

— Senator Hatch Office (@senorrinhatch) September 12, 2018
This claim got 4 Pinocchios. Hillary Clinton gearing up to snatch defeat from jaws of victory again? https://t.co/mEm5XwSEmH

— Erik Wasson (@elwasson) September 12, 2018
Nothing is more characteristically Hillary Clinton that going in on a particular partisan talking point only *after* it has been extensively litigated, fact-checked as false, etc.

— Ross Douthat (@DouthatNYT) September 12, 2018
.@Politifact: Did Brett Kavanaugh call birth control abortion-inducing drugs? No https://t.co/2BND5VOQlY

— Jake Tapper (@jaketapper) September 12, 2018
The @washingtonpost fact checked this and it's pretty clear Kavanaugh was referring to the plaintiff's arguments in the case when he said that phrase https://t.co/Wf632bn8tL https://t.co/lh4RBnGY8I

— Seung Min Kim (@seungminkim) September 12, 2018
The Washington Post gives the claim Four Pinocchios, but that doesn't bother the Democratic who managed to lose to Donald Trump. No, siree. Fact checking is for the other side. https://t.co/99GKywxqAl https://t.co/ef8g2jR8pW

— Damon Linker (@DamonLinker) September 12, 2018
Originally Posted on America Rising Squared.