"Incredibly Stupid": Bredesen Receives Backlash From Progressives
Tennessee Senate candidate Phil Bredesen ruffled feathers in the Democratic Party when he announced his support for Justice Kavanaugh. Many progressives are upset by his stance on the Supreme Court confirmation process: "'It felt like a slap in the face," says Francie Hunt, executive director for Tennessee Advocates for Planned Parenthood and event coordinator for […]
October 16, 2018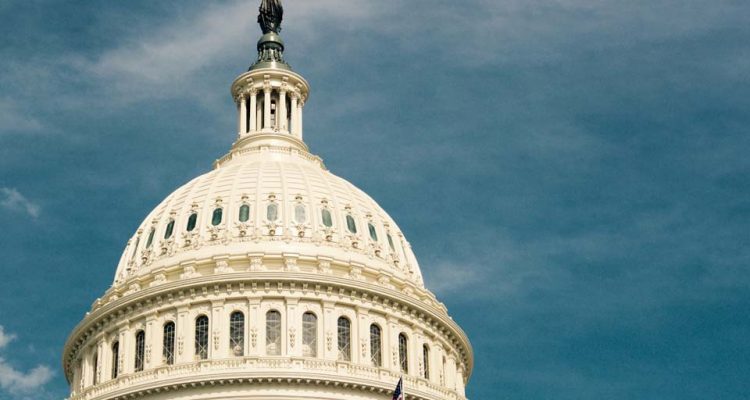 Tennessee Senate candidate Phil Bredesen ruffled feathers in the Democratic Party when he announced his support for Justice Kavanaugh. Many progressives are upset by his stance on the Supreme Court confirmation process:
"'It felt like a slap in the face," says Francie Hunt, executive director for Tennessee Advocates for Planned Parenthood and event coordinator for Power Together Tennessee, the state's arm of the Women's March. "We were working really hard to get our folks to make sure they were writing and calling in to the senators here in Tennessee to oppose Kavanaugh.'"
Local Democratic leaders are equally as disappointed, calling Bredesen's comments "incredibly stupid and ill-timed." Angering the party's progressive base will not help motivate reliable left-wing voters that Bredesen must secure in order to win this November.
Keep tabs on the Democrats. Sign up for news.
Keep tabs on the Democrats. Sign up for news.