Joe Biden and Kamala Harris is the Duo to Eliminate Millions of Energy Sector Jobs
Biden and Harris both support positions to put millions of energy workers in the midwest out of work.
August 12, 2020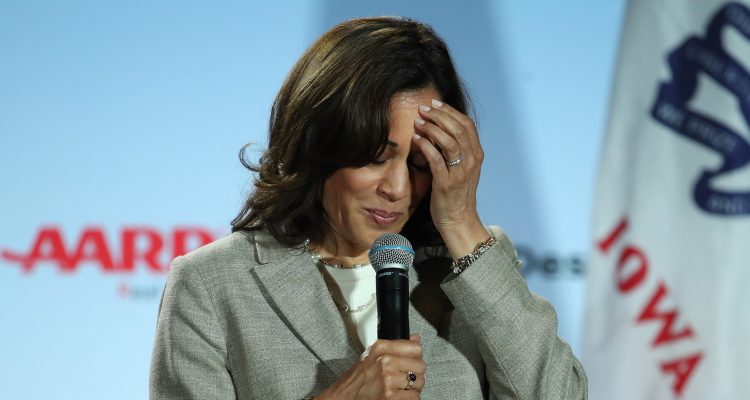 Joe Biden and Kamala Harris are the Democratic Party's standard-bearers ahead of the 2020 election. The two represent the most radical shift in energy policy ever proposed by the party on a Presidential ticket.
Joe Biden has proposed to end fracking, a move that would eliminate 19 million American jobs in just a few years' time span while reducing GDP between 2021-2025 by $7 trillion.
In fact, during the PBS/Politico debate in December 2019, Joe Biden answered "yes" when asked if he would be willing to sacrifice thousands, maybe hundreds of thousands of blue-collar jobs.
The Biden line sounds familiar, doesn't it? During her losing 2016 campaign, Hillary Clinton ended her chances in the midwest with a flippant and heartless comment about coal miners.
With Kamala Harris joining the ticket, Biden has found someone who is willing to also attack those jobs and put millions out of work. During the primary, she said outright that she wants to ban fracking.
With Biden and Harris in charge, the American economy would never be the same, and millions who work to power our homes and businesses would be left out of work.
Keep tabs on the Democrats. Sign up for news.
Keep tabs on the Democrats. Sign up for news.