Joe Biden Quotes Chinese Communist Dictator in Private Fundraiser
Joe Biden quoting a Chinese Communist Dictator is just the latest embarrassing and offensive gaffe that he's made.
July 15, 2020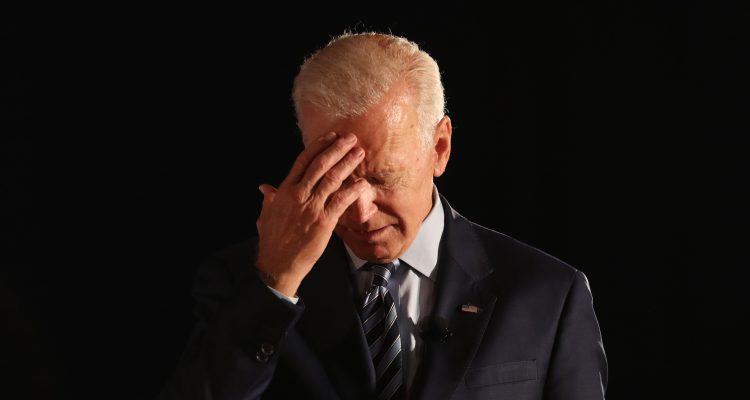 Throughout Joe Biden's four-plus decades spent in the Washington swamp, he's made countless embarrassing and offensive gaffes. Now we can add quoting a murderous Chinese communist dictator to the list.
Fox News: "Biden held a digital fundraiser featuring former President Obama adviser Valerie Jarrett. According to The Atlantic's Edward-Isaac Dovere, the former vice president 'cited an old Chinese proverb' while discussing economic relief for women during a Q&A session.'

'We've got to get real economic relief into women's hands now," Biden reportedly said, later saying that 'women hold up half the sky.'"
The quote Biden used was actually a proclamation made by Mao Zedong roughly 70 years ago. The Chinese dictator launched the "Great Leap Forward" in 1958, which resulted in the deadliest famine in history and killed up to 46 million people in less than five years.
This was just the latest controversial comment made by Joe Biden in recent months. He previously claimed that 10 to 15 percent of Americans are "just not very good people," and told a black co-host of The Breakfast Club radio show that "if you have a problem figuring out whether you're for me or Trump, then you ain't black."
Keep tabs on the Democrats. Sign up for news.
Keep tabs on the Democrats. Sign up for news.