Joe Biden's Family Cashes in on His Political Ties
Joe Biden's brother James secured a risky second mortgage on a vacation home from Ukrainian businessman linked to the former Vice President.
August 15, 2019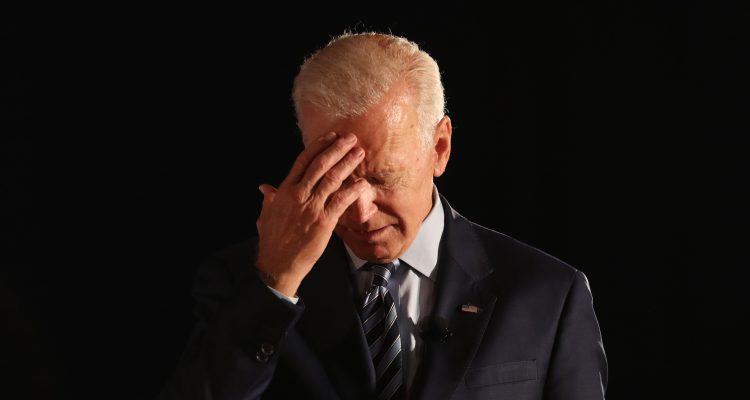 A Politico investigation reveals that Joe Biden's younger brother James secured a second mortgage from a Ukrainian-American businessman to rescue a recently-purchased vacation home best described as "more whimsical than practical."
Politico: Donor with deep Ukraine ties lent $500,000 to Biden's brother
James Biden and his wife Sara purchased the vacation home set on a mile-long stretch of sandy beach only accessible by boat and immediately faced numerous problems that required a significant financial investment to fix, necessitating the second mortgage. The mortgage was secured from a corporate entity that, until a lien was released against the home, no one could decipher who the financial backer was. The financial backer was revealed to be "John Hynansky, a Ukrainian-American businessman and longtime donor to Joe Biden's campaigns."
The Biden's and Hynansky's "overlapped in the small world of Delaware's upper crust," where the families' children were close friends. The relationship overlapped numerous times during Joe Biden's time in political office.
Joe Biden was prominently seated at John Hynansky's daughter Alexandria's wedding.
Joe Biden's "office arranged for Alexandra and Deanna Hynansky to attend the annual White House Easter Egg Roll in 2009."
In July 2009, "Biden name-checked Hynansky in a speech in the Ukrainian capital, Kiev."
The Hynansky family has contributed roughly $100,000 to Biden's campaigns over the years.
James Biden has a long history of efforts to cash in on his brother Joe's political ties. Another Politico investigation from earlier this month examined the decades-long entrepreneurial efforts by James to leverage his last name and family connections to line his own pockets, including a stint at Paradigm Global Advisors, a hedge fund purchased by Hunter and James Biden in 2006. 
Keep tabs on the Democrats. Sign up for news.
Keep tabs on the Democrats. Sign up for news.