Jon Ossoff: I Would Have Voted For Obamacare
Georgians saw Obamacare premiums to go up by an average of 32% in 2017, yet if you just listened to Jon Ossoff on CNN, you'd think Obamacare was a great program. Showing his youth and inexperience, Ossoff actually admitted that he'd have voted for Obamacare: Sadly for Ossoff's candidacy, he's not as good at dodging […]
April 20, 2017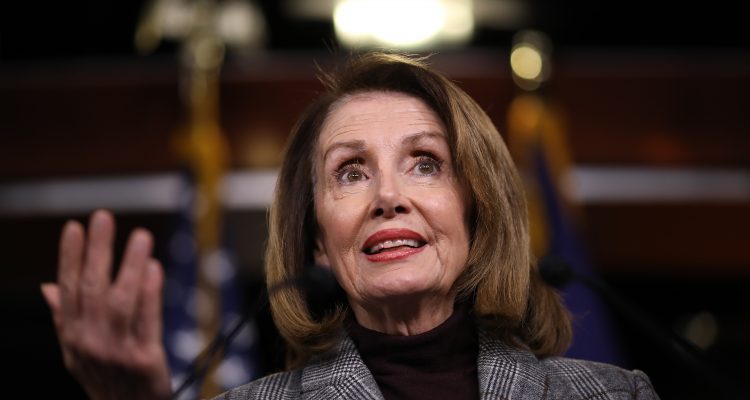 Georgians saw Obamacare premiums to go up by an average of 32% in 2017, yet if you just listened to Jon Ossoff on CNN, you'd think Obamacare was a great program. Showing his youth and inexperience, Ossoff actually admitted that he'd have voted for Obamacare:
Sadly for Ossoff's candidacy, he's not as good at dodging Obamacare questions as he is at dodging question about his residency, or his ties to Nancy Pelosi. Ossoff made up for his Obamacare admission, by dodging questions on if he'd support Pelosi in Congress:
When Chuck Todd asked Ossoff why he was running for Congress at his age, he probably had in mind interviews like this. Ossoff made a fool of himself on national television, but at least he'll go back to being just another anonymous, 30-year-old multimillionaire on June 20th.
Keep tabs on the Democrats. Sign up for news.
Keep tabs on the Democrats. Sign up for news.