Just 3% Of Heitkamp's Fundraising Total Came From North Dakota
This year, Senator Heidi Heitkamp (D-ND) has fallen right in line with Senate Minority Leader Chuck Schumer's East Coast liberalism. Therefore, it should be no surprise that her fundraising reflects her turn away from North Dakota values. In the last quarter, Senator Heitkamp managed to raise a miniscule 3% of her total from North Dakota […]
October 20, 2017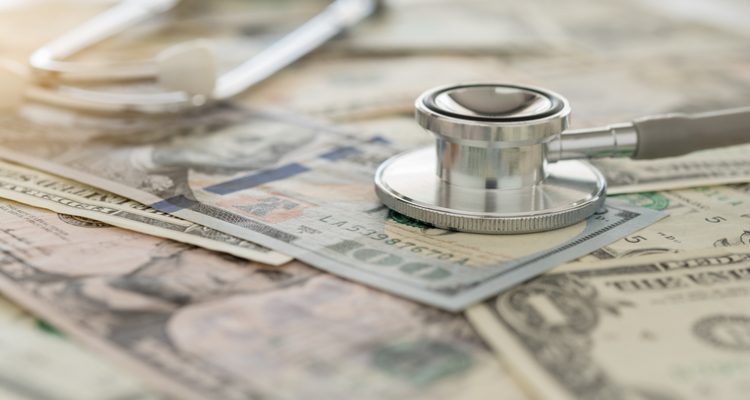 This year, Senator Heidi Heitkamp (D-ND) has fallen right in line with Senate Minority Leader Chuck Schumer's East Coast liberalism. Therefore, it should be no surprise that her fundraising reflects her turn away from North Dakota values. In the last quarter, Senator Heitkamp managed to raise a miniscule 3% of her total from North Dakota residents:
"Heitkamp, currently gearing up to run for reelection in a state President Trump carried by 36 percent, was heavily reliant on sources outside North Dakota during the last fundraising quarter, during which only $21,318 of the $739,218 raised came from North Dakotans."
In contrast to her total from North Dakotans, Heitkamp raised over 10 times that amount from New York and California residents:
"Also outpacing North Dakotans were New Yorkers, who supplied $191,408 to Heitkamp, and Californians, who supplied $124,452. Overall, the $717,900 Heitkamp received from donors outside the state accounted for more than 97 percent of its fundraising during the quarter."
Senator Heitkamp's third quarter fundraising numbers underscore that she's abandoned North Dakota to serve the increasingly extreme wishes of far-left activists and coastal elites.
Keep tabs on the Democrats. Sign up for news.
Keep tabs on the Democrats. Sign up for news.