Kamala Harris Helped Radical Organization Bail Out Violent Criminals
Kamala Harris helped the Minnesota Freedom Fund raise money to bail out people who were arrested while rioting.
August 12, 2020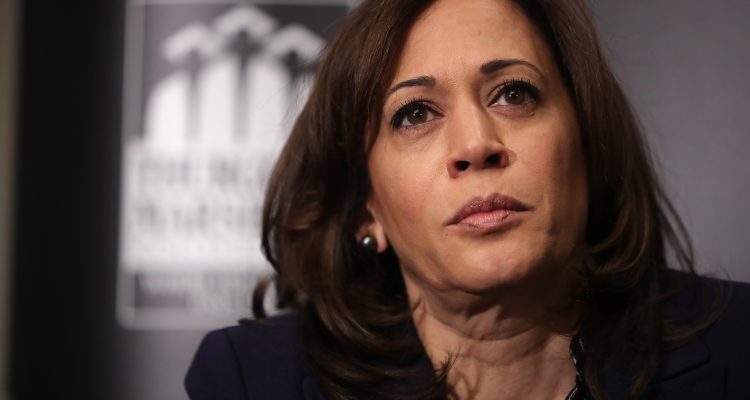 When protests in Minneapolis turned violent, the Minnesota Freedom Fund began raising money to bail out people who were arrested during the riots. The organization raised more than $35 million in contributions – helped in large part by high-profile figures like Kamala Harris.
In a tweet to her 4.5 million followers, Harris provided a link to directly support MFF, which then used those resources to bail out dangerous criminals.
Fox News: "A FOX 9 report from Monday revealed that the Minnesota Freedom Fund (MFF) in recent weeks has bailed out individuals including Darnika Floyd, who was charged with second-degree murder after allegedly stabbing a friend to death, and Christopher Boswell, who is facing charges of sexual assault and kidnapping. The group put up $100,000 on behalf of Floyd and $350,000 on behalf of Boswell."
MFF's executive director openly admitted that he doesn't even look at what charges have been levied against someone before bailing them out. In addition to the helping people arrested for second-degree murder and sexual assault, MFF also bailed out Jaleel Stallings, "who is accused of shooting at police during the May riots."
Keep tabs on the Democrats. Sign up for news.
Keep tabs on the Democrats. Sign up for news.