Kyrsten Sinema Is The Candidate Of The DC Establishment
Congresswoman Kyrsten Sinema (D-AZ) announced yesterday that she's running for the Senate next year. While many Arizonans are unfamiliar with Congresswoman Sinema's poor Congressional record, two things are clear right away: she's a political opportunist and a creature of the DC Democratic establishment. Sinema has voted with House Minority Leader Nancy Pelosi 78% of the […]
September 29, 2017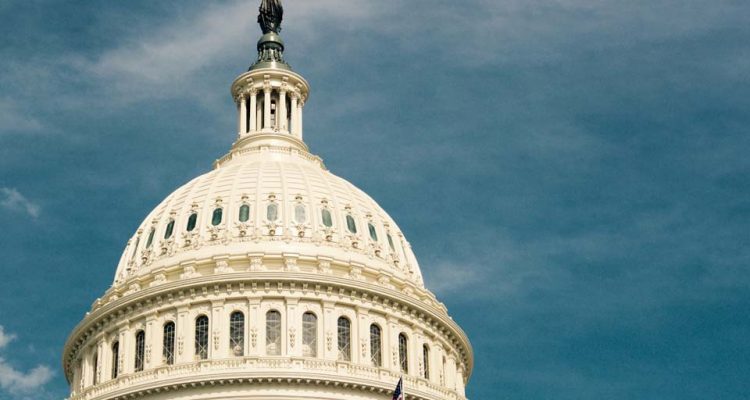 Congresswoman Kyrsten Sinema (D-AZ) announced yesterday that she's running for the Senate next year. While many Arizonans are unfamiliar with Congresswoman Sinema's poor Congressional record, two things are clear right away: she's a political opportunist and a creature of the DC Democratic establishment.
Sinema has voted with House Minority Leader Nancy Pelosi 78% of the time this year, and has close ties with Senate Minority Leader Chuck Schumer, too. In fact, she's so close with Senator Schumer that he's worked to clear the primary field for her this year:
"Senate Minority Leader Chuck Schumer (D-N.Y.) phoned Rep. Kyrsten Sinema (D-Ariz.) during the August recess and told her he would back her over other primary candidates should she decide to run against vulnerable Sen. Jeff Flake (R-Ariz.), multiple sources told The Hill. Schumer also placed a phone call with Phoenix Mayor Greg Stanton, another Democrat who had been eyeing a Senate bid, and told him he was going with Sinema, the sources said."
Schumer's efforts are vital because of Sinema's dramatic political transformation. According to Politico, Sinema first ran for office as a Green Party candidate, yet now she's trying to fool Arizonians into thinking she's a Blue Dog Democrat. Sinema's political conversion shows all Arizona voters she can't be trusted in the Senate.
Keep tabs on the Democrats. Sign up for news.
Keep tabs on the Democrats. Sign up for news.