Liberal Maryland Gubernatorial Candidate Admits Democrats Are the Problem In The State
Yesterday's first televised Democratic gubernatorial primary debate in Maryland proved that even Democrats take issue with the liberal policies in the state. One candidate, Krish Vignarajah, acknowledged that certain policies were causing residents and businesses to flee the state: Vignarajah echoes a line Larry Hogan used during his 2014 campaign: We are a high tax […]
May 22, 2018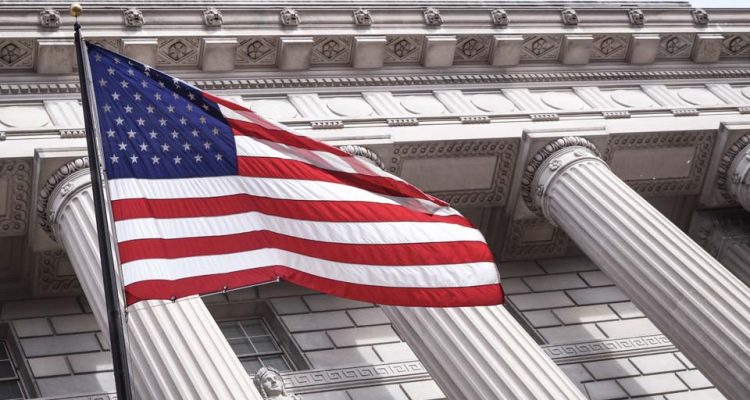 Yesterday's first televised Democratic gubernatorial primary debate in Maryland proved that even Democrats take issue with the liberal policies in the state. One candidate, Krish Vignarajah, acknowledged that certain policies were causing residents and businesses to flee the state:
Vignarajah echoes a line Larry Hogan used during his 2014 campaign: We are a high tax state, and people are leaving. She says "We end up paying for our problems rather than investing .. in solutions."

— Erin Cox (@ErinatTheSun) May 21, 2018
Vignarajah said that Maryland's businesses are "being nickeled and dimed" and that it is a driving force behind companies closing their doors.
Eight Democratic candidates participated in the hour long debate. The winner of the June primary will run against incumbent Republican Governor Larry Hogan this fall. Governor Hogan's approval rating currently sits at 69 percent.
Keep tabs on the Democrats. Sign up for news.
Keep tabs on the Democrats. Sign up for news.