June 6, 2018
Manchin: "It Was A Mistake Politically" To Continue To Support Hillary Clinton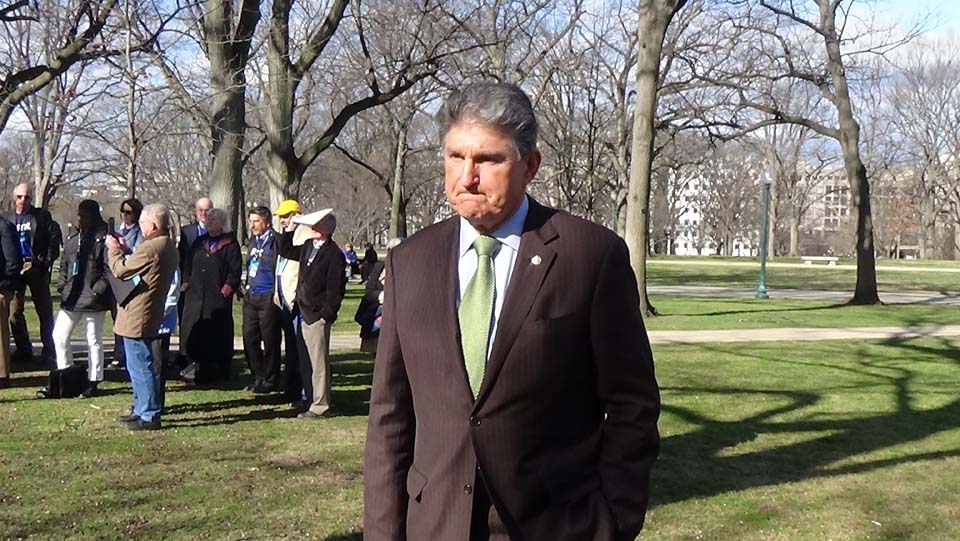 In an interview with Politico, Senator Joe Manchin claimed he threatened to revoke his support for Hillary Clinton after she made a comment about putting coal miners out of business:
"Manchin revealed that he repeatedly threatened to revoke his support for Clinton after she remarked, in March 2016, that she planned 'to put a lot of coal miners and coal companies out of business.' First, Manchin told Bill Clinton that he would withdraw his support, as the former president pleaded with him not to."

Then Hillary Clinton called him. 'She said, 'Please don't. Let me come to West Virginia, I need to explain.' I said, 'That's a bad idea, you shouldn't come,' Manchin recounted. But the Clintons came, and they toured Mingo County, an economically devastated area in southern West Virginia."
Now as he faces a tough re-election campaign, Manchin is trying to walk back his support saying "it was a mistake politically" to continue to support Clinton. Manchin was an avid and early Clinton supporter and despite his claims now, he defended her comments about putting coal companies out of business, endorsed her, and voted for her. Manchin likes to claim he hates D.C. and isn't part of the liberal establishment, but his full-throated support for Hillary Clinton can't be reversed now.