February 13, 2019
Mark Kelly Has a Problem to his Left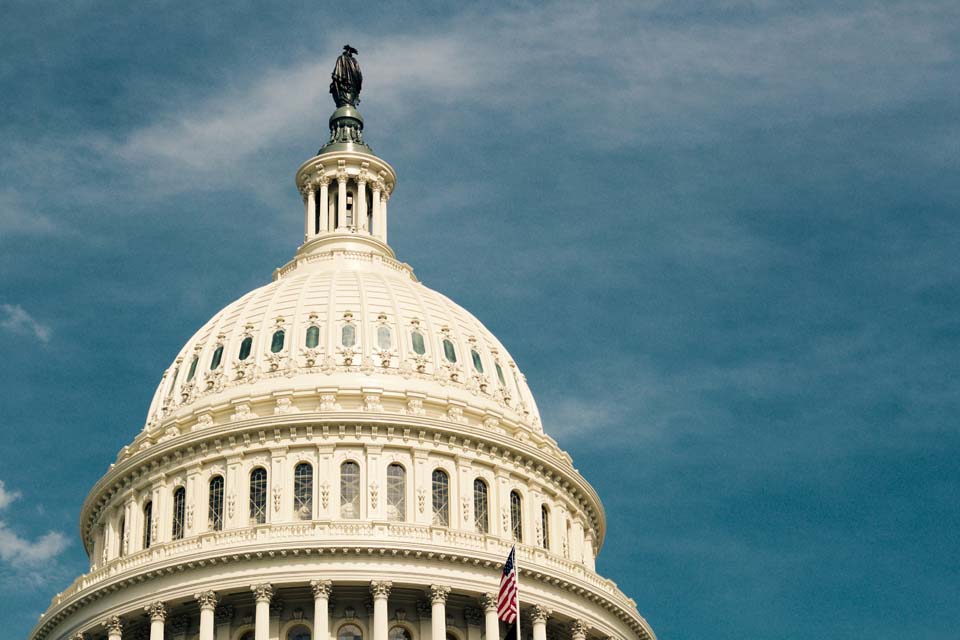 Yesterday, Mark Kelly, the husband of former Democratic Rep. Gabrielle Giffords, announced he will run for Senate in Arizona. On paper Kelly seems like a formidable candidate, but he will have to work to beef up his liberal bonafides. According to a new HuffPost article, Kelly is already having issues with the party's left flank:
"[T]he party's left wing is holding off on the celebrations for now. Public records show Kelly voted in the 2012 GOP primary while living in Texas, meaning he likely cast a ballot for either Mitt Romney or one of the host of conservatives running against President Barack Obama and either Ted Cruz or David Dewhurst for Senate. (A Kelly spokesperson said he voted for Obama in the general election.)"

"And progressives both in the state and nationally have long been preparing for Rep. Ruben Gallego, a Latino veteran of the war in Afghanistan and member of the Congressional Progressive Caucus, to run for the seat. Gallego is still considering a bid, potentially creating an ideological clash with Kelly. It's one of a host of potentially pugnacious primaries Democrats could face in 2020 as they seek to win back control of Congress' upper chamber."
Liberal groups such as the Latino Victory Fund and Democracy for America are rallying around Gallego and have already launched ads on his behalf. Looks like Kelly might have a rough road to win his party's nomination.