Meet Beto O'Rourke: A Liberal, Clinton-Loving Congressman
Today Congressman Beto O'Rourke (D-TX) announced he was going to run for the United States Senate in 2018. For most Texans, their initial response to O'Rourke's announcement will be: who's that. Now that Congressman O'Rourke is moving from a single district to running statewide, his record will be under scrutiny the likes of which he's […]
March 31, 2017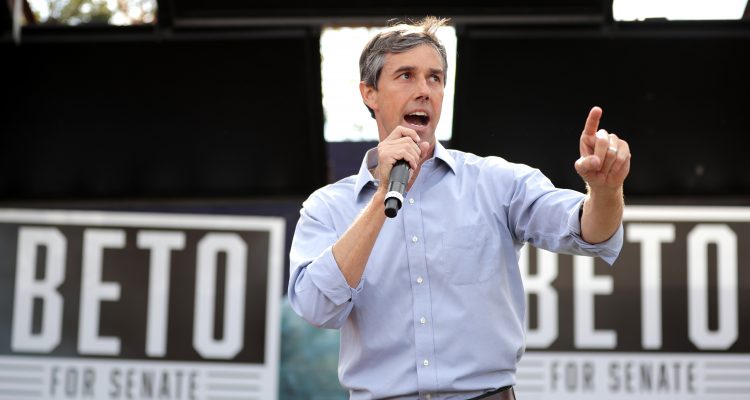 Today Congressman Beto O'Rourke (D-TX) announced he was going to run for the United States Senate in 2018. For most Texans, their initial response to O'Rourke's announcement will be: who's that. Now that Congressman O'Rourke is moving from a single district to running statewide, his record will be under scrutiny the likes of which he's never had to deal with before.
In that spirit, America Rising thought it would be useful to provide some initial background material on Congressman O'Rourke. The information below clearly shows that the congressman is completely out of touch with Texas voters:
As O'Rourke embarks on a Senate campaign today America Rising would like to offer him congratulations. With positions this liberal, today will surely be the high point of his Senate campaign.
Keep tabs on the Democrats. Sign up for news.
Keep tabs on the Democrats. Sign up for news.