Meet Joe Kennedy, The Rich, Boring Pelosi Ally Giving The Democratic SOTU Response
Congressman Joe Kennedy might come from a famous family, but most Americans are likely to hear about him for the first time when he delivers the State of the Union response next week. In order to help Americans, get better acquainted with the grandson of Bobby Kennedy, America Rising PAC has compiled some pertinent facts […]
January 26, 2018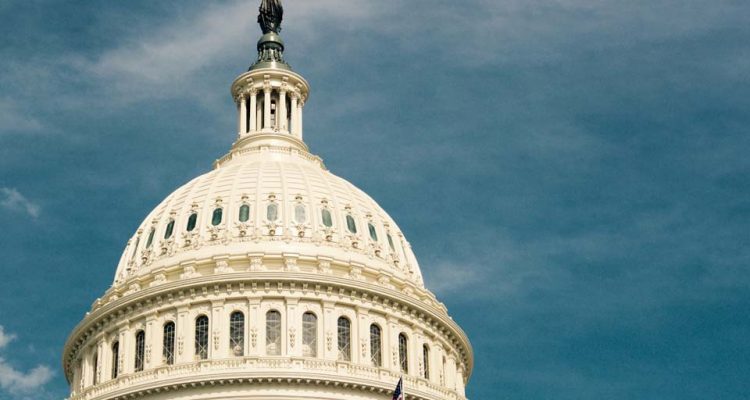 Congressman Joe Kennedy might come from a famous family, but most Americans are likely to hear about him for the first time when he delivers the State of the Union response next week. In order to help Americans, get better acquainted with the grandson of Bobby Kennedy, America Rising PAC has compiled some pertinent facts about the Massachusetts Democrats:
Don't expect an engaging speech next week, Kennedy has been called "too cautious, even borderline boring" and "risk-averse."
Kennedy is an ally of House Minority Leader Nancy Pelosi, and has voted with her 97% of the time during the 115th Congress.
Kennedy is the 22nd richest member of Congress, with an estimated net worth of $18.64 Million.
Kennedy opposed tax reform, which has now led to at least 250 companies giving bonuses to their workers.
In 2016, Kennedy earned $434,999 from investments in Gilead Sciences Inc., "the manufacturer of a controversially priced hepatitis C drug, Sovaldi."
Keep tabs on the Democrats. Sign up for news.
Keep tabs on the Democrats. Sign up for news.