Nelson Struggles To Stay Afloat in Re-Election Bid
As Politico explains, Democrats are starting to fret over Senator Bill Nelson's chances of being re-elected this November: "Privately, a number of Democratic senators have offered their unsolicited view that Nelson is in for a reckoning on Election Day, which would cost Democrats any hope of winning back the Senate." His campaign has been drug […]
August 27, 2018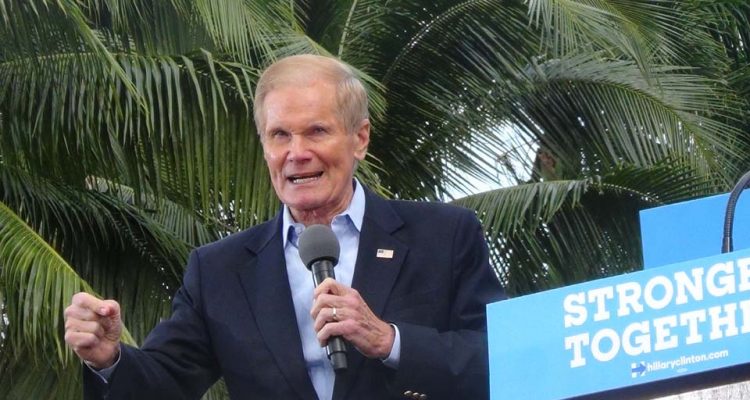 As Politico explains, Democrats are starting to fret over Senator Bill Nelson's chances of being re-elected this November:
"Privately, a number of Democratic senators have offered their unsolicited view that Nelson is in for a reckoning on Election Day, which would cost Democrats any hope of winning back the Senate."
His campaign has been drug down in recent weeks by Nelson's unsubstantiated comments about Russia penetrating Florida's election system. His claims have been refuted by Florida's election officials, the FBI, and DHS. Nelson's comments mark "the third time [he] has said something questionable, or untrue, during the last few months."
The fact that Nelson continues keeping a low profile is also not helping his campaign:
"Florida Democrats fret that the low-key third-term senator has not been visible enough while Scott is seemingly everywhere."

"'We have no contact with the U.S. senator until it's an election year and that's a problem,' said Tangela Sears, a Miami anti-violence activist and campaign surrogate for the Democratic Party's only African-American candidate for governor, Tallahassee Mayor Andrew Gillum."
Florida voters are left wondering where their Senator is and trying to make sense of his claims along the way.
Keep tabs on the Democrats. Sign up for news.
Keep tabs on the Democrats. Sign up for news.