August 2, 2018
Nelson's Summer Playlist: "A Walk Down Memory Lane"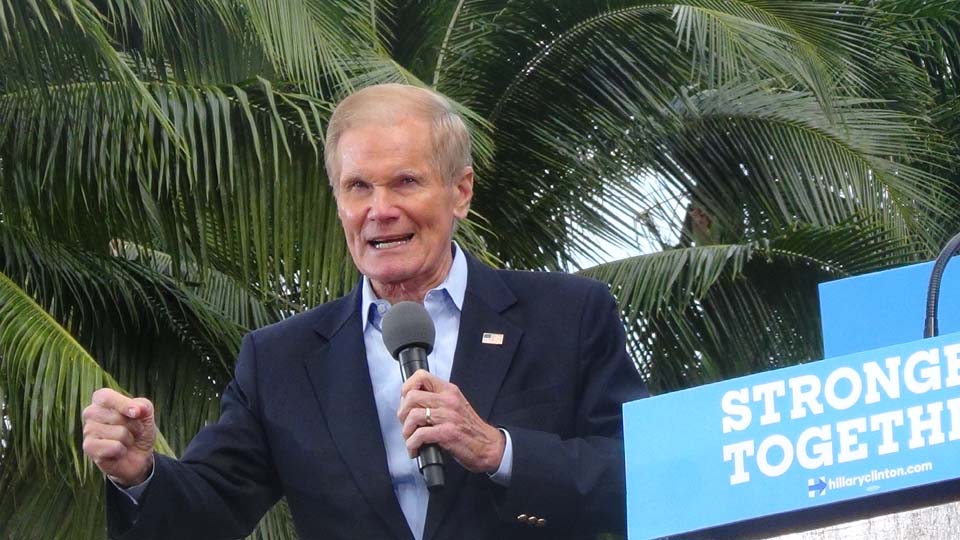 Senator Bill Nelson has been running for public office for 46 years. In honor of his career politician status, America Rising PAC is launching a "Walk Down Memory Lane" Spotify summer playlist.
The playlist is a recap of all the Billboard #1 hits for every year since 1972- the year he was first elected and includes timeless classics like "Tie a Yellow Ribbon Round the Ole Oak Tree" and "My Sharona."
Despite being in office for nearly half a century, roughly a quarter of Floridians have no opinion of the Senator.
Nelson likes to keep a low profile so his constituents don't know that he has banked $4.4 million in taxpayer funded salary and voted against term limits so he can keep collecting his government paycheck. It's time for Florida voters to retire Bill Nelson.