New Polls Show Why Senate Democrats' Tax Reform Opposition Will Hurt Them
New polling numbers from Axios this morning show that voters in the states where red-state Senate Democrats are up for reelection have a positive view of both the economy and tax reform. Axios: "New peril for moderate Dems: Voters happy with Trump's economy" This news comes the same day we learn that the economy added […]
March 9, 2018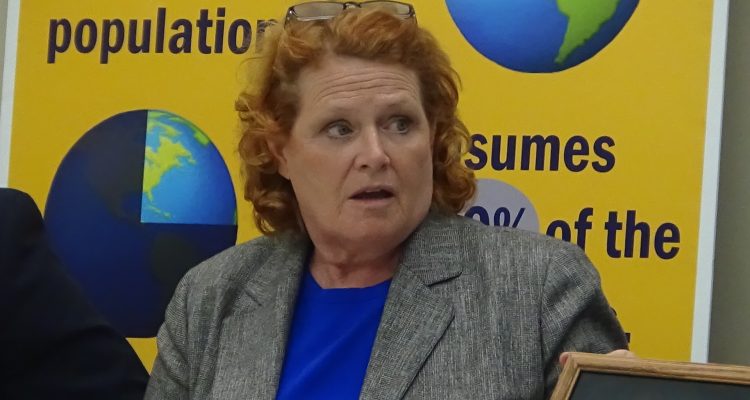 New polling numbers from Axios this morning show that voters in the states where red-state Senate Democrats are up for reelection have a positive view of both the economy and tax reform.
Axios: "New peril for moderate Dems: Voters happy with Trump's economy"
This news comes the same day we learn that the economy added 313,000 more jobs in February.
In Indiana, where 59% of voters support the tax reform law, Democratic Senator Joe Donnelly voted against the bill, saying it was a "partisan tax hike."
And while 61% of North Dakota Senator Heidi Heitkamp's constituents support the tax law, she also voted against the bill and claimed it would hurt middle income families.
Senator Joe Manchin (D-WV) also voted against tax reform will have to answer to 61% of voters in West Virginia who support the law.
One thing is clear: as voters warm to Republicans' handling of the economy, vulnerable Democrats will be left in the cold come November.
Keep tabs on the Democrats. Sign up for news.
Keep tabs on the Democrats. Sign up for news.