New Report Ties Chrissy Houlahan To "Chinese Sweatshops"
This year, Pennsylvania Democrat Chrissy Houlahan has tried to tell voters that her time as an AND1 executive was a positive in her Congressional run. In July, Houlahan wrote that she was "very proud of the hundreds of local jobs we created at AND1 in Paoli and of the many more jobs we created across […]
November 3, 2017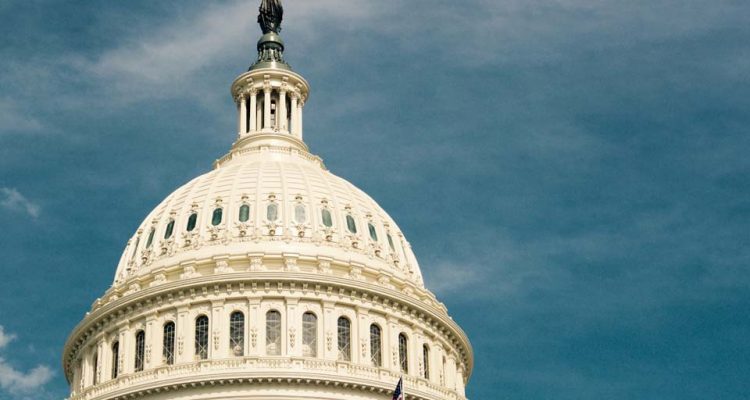 This year, Pennsylvania Democrat Chrissy Houlahan has tried to tell voters that her time as an AND1 executive was a positive in her Congressional run. In July, Houlahan wrote that she was "very proud of the hundreds of local jobs we created at AND1 in Paoli and of the many more jobs we created across the nation and world." Yet a shocking report by City & State yesterday has publicized a darker side to the record Houlahan has been so eager to tout.
According to the City & State article, a 2004 study by the Institute for Global Labour and Human Rights claims that the jobs Houlahan's company "created" in China were tied to factories that engaged in "abusive working conditions":
"Houlahan had worked for years as an executive at AND1, an athletic apparel company, serving as chief operating officer until the company's sale in 2005. Findings from a 2004 report by the pro-union Institute for Global Labour and Human Rights outlined financial ties between the sneaker company and factories owned by the Taiwan-based Pou Chen Group that allegedly engaged in 'abusive working conditions.'"
Among the allegations, employees worked as much as 100-hour workweeks, were paid as little as 35 cents an hour, and were fed food described as "pig slop":
"But, according to interviews with former laborers, 75- to 100-hour workweeks were the norm, with employees earning just 35 cents an hour. The report notes that plant workers lived in 'primitive' dormitories and were fed food that resembled 'pig slop.' During working hours, employees were prohibited from talking on the factory floor and had to perform mandatory daily calisthenics routines while shouting company slogans."
Given that Houlahan oversaw "production, distribution and logistics for AND1's footwear unit," it seems more than probable that she was aware of these appalling working conditions in China. And if she wasn't aware, then this shows a staggering level of incompetence on Houlahan's part – incompetence that should immediately disqualify her from running for Congress.
Keep tabs on the Democrats. Sign up for news.
Keep tabs on the Democrats. Sign up for news.