Politico: Democrats face Trump-state gantlet to take Senate in 2020
On both sides of the aisle, researchers are already digging into the top 2020 races. American Bridge, a Democratic super PAC focused on opposition research, already has trackers in place in Iowa, Colorado and Montana and plans to put staff on the ground in North Carolina and Kentucky — where McConnell is up for his […]
November 30, 2018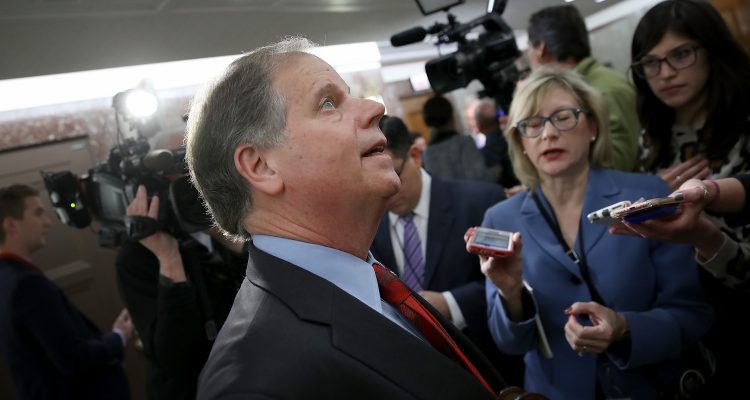 On both sides of the aisle, researchers are already digging into the top 2020 races. American Bridge, a Democratic super PAC focused on opposition research, already has trackers in place in Iowa, Colorado and Montana and plans to put staff on the ground in North Carolina and Kentucky — where McConnell is up for his seventh term — in the next six to eight weeks. The group has begun research on Gardner and Sen. Thom Tillis (R-N.C.).
On the Republican side, America Rising is gearing up to identify potential Democratic challengers to senators in Arizona, Colorado, Georgia, Maine and North Carolina, and the group will soon begin developing research files on any emerging candidates. They're also busily compiling research on Jones in Alabama.
…
This is an excerpt from Politico. For the full article click here.
Keep tabs on the Democrats. Sign up for news.
Keep tabs on the Democrats. Sign up for news.