Politico: Kavanaugh Hearing Gives 2020 Dem Hopefuls A Chance To Break Out
Indeed, she and Booker aren't the only Democratic 2020 hopefuls whose vocal opposition to Trump's second Supreme Court pick in two years is sparking jeers from the right. They're not even the only potential presidential contender on the Judiciary dais: Klobuchar is also mentioned on some of the party's short lists. The conservative opposition research […]
September 5, 2018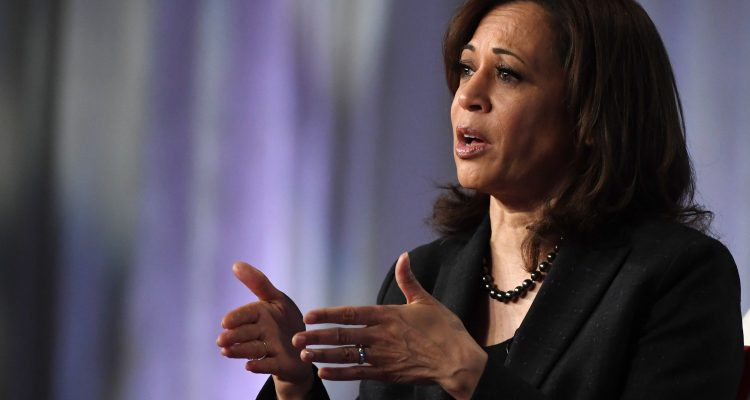 Indeed, she and Booker aren't the only Democratic 2020 hopefuls whose vocal opposition to Trump's second Supreme Court pick in two years is sparking jeers from the right. They're not even the only potential presidential contender on the Judiciary dais: Klobuchar is also mentioned on some of the party's short lists.
The conservative opposition research group America Rising compiled an emoji-studded checklist of "all the right boxes" that Harris, Booker and Sen. Elizabeth Warren (D-Mass.) checked during Tuesday's hearing, including "glad hand with the resistance" and "tally suck-ups from campaign operatives."
Booker declined to discuss his party's strategy, his own, or anything else as his party's pivotal Kavanaugh moment played out on Tuesday.
"Oh brother, my head is too focused on the next step in all this," he said in a brief interview.
This is an excerpt from Politico. The full version can be found here.
Keep tabs on the Democrats. Sign up for news.
Keep tabs on the Democrats. Sign up for news.