The Boston Globe: In debates with Diehl, Warren shows signs of a 2020 campaign
The answers were primed for a 2020 Democratic audience. Save for a handful of Bay State specific questions, it felt as though you could insert X PRIMARY STATE into any of her responses instead of Massachusetts," Sarah Dolan, communications director for America Rising, a Republican opposition research super PAC that has targeted Warren and other […]
November 4, 2018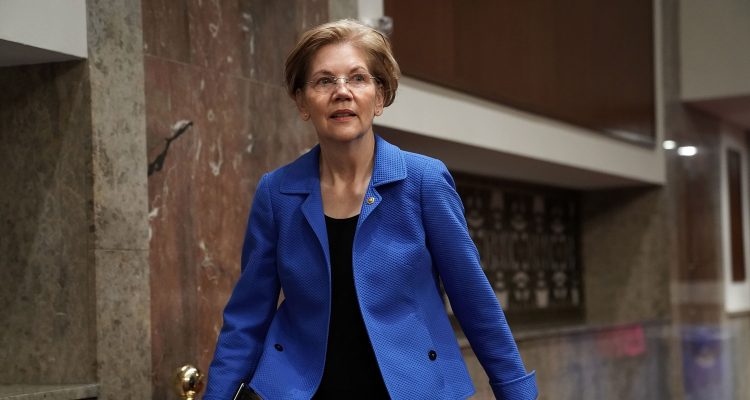 The answers were primed for a 2020 Democratic audience. Save for a handful of Bay State specific questions, it felt as though you could insert X PRIMARY STATE into any of her responses instead of Massachusetts," Sarah Dolan, communications director for America Rising, a Republican opposition research super PAC that has targeted Warren and other Democrats seen as likely 2020 contenders, said in an e-mail.
"Because her Senate race isn't closer, these debates give her an opportunity to fine-tune her attacks for the presidential primaries. This whole Senate run has been a launching pad for 2020," said Colin Reed, a Republican strategist, who served as press secretary for former Massachusetts GOP Senator Scott Brown. And she's a good debater, he said, noting she earned a debate scholarship to George Washington University out of high school.
But when the Democratic primary officially gets underway, Warren may not be as strong as she looks as when she goes head-to-head against Diehl. "It's not just going to be enough to bash President Trump because everyone is going to be doing that," Reed said.
…
This is an excerpt from the Boston Globe. To read the full article click here.
Keep tabs on the Democrats. Sign up for news.
Keep tabs on the Democrats. Sign up for news.