The Columbus Dispatch: Capitol Insider: GOP to Democratic presidential hopefuls: You'll never walk alone
Don't read this, Democrats, because GOP opposition research PAC America Rising doesn't "want to give away our playbook."
January 11, 2019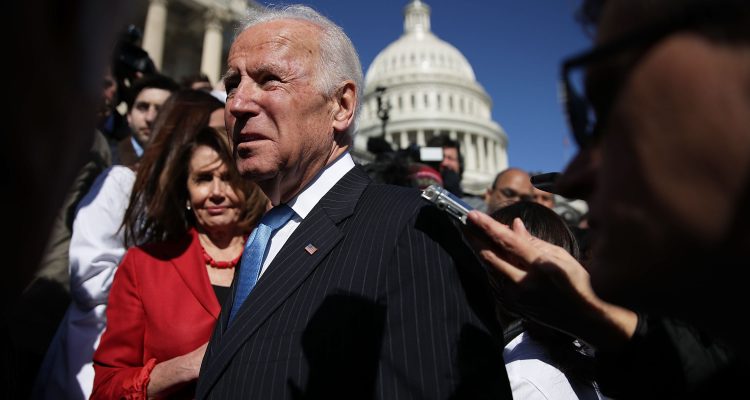 Don't read this, Democrats, because GOP opposition research PAC America Rising doesn't "want to give away our playbook," but here is what they have planned for Sen. Elizabeth Warren of Massachusetts and any other of the donkey crowd thinking of running for president, such as Ohio Sen. Sherrod Brown:
‒ Tracking. We'll be keeping a close eye on Elizabeth Warren as she travels around the country for her campaign. America Rising boasts the only national, full-time network of trackers on the Right.
‒ Monitoring. Our War Room is reading, watching, and listening to everything Elizabeth Warren does 24/7/365.
‒ Research. Our research file on Elizabeth Warren's background, policy positions, and key statements is now being updated daily with new information and data.
‒ Communications. Our communications team is working to ensure Elizabeth Warren is held accountable.
"Nothing is going to get by us," promised the PAC in a fundraising plea last week.
…
This is an excerpt from the Columbus Dispatch. For the full article click here.
Keep tabs on the Democrats. Sign up for news.
Keep tabs on the Democrats. Sign up for news.