Daily Caller: Warren Says She's 'Open' To Suspending Deportations Of Illegal Aliens
"Elizabeth Warren is single-handedly exposing her party's open-borders agenda, which would endanger communities across the country."
November 22, 2019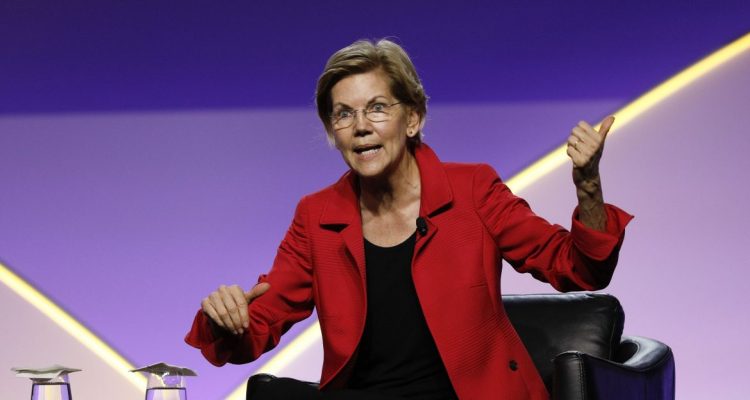 Warren's call for a deportation suspension came after she released her $52 trillion Medicare for All plan. The senator said a large source of funding for the proposal would come from the legalization of illegal aliens living in the country, but as the Daily Caller News Foundation first noted, her data wrongly cited a Congressional Budget Office report that did not take into account universal coverage.

Conservative operatives promptly attacked the Massachusetts senator for wanting a ban on deportations.

"Elizabeth Warren is single-handedly exposing her party's open-borders agenda, which would endanger communities across the country. It's no wonder national Democrats are panicking over the electability of their 2020 frontrunners," America Rising Communications Director Chris Martin told the DCNF on Friday.
This is an excerpt from The Daily Caller. For the full article click here.
Keep tabs on the Democrats. Sign up for news.
Keep tabs on the Democrats. Sign up for news.