Washington Post: Analysis | The Trailer: The 2020 Democrats are already struggling in the media primary
The Democrats now trying to navigate around bad story lines don't have that advantage; they can be piled on by not just the other party but by the many supporters of other candidates. This has already happened to Rep. Beto O'Rourke (D-Tex.) as he's taken calls about a run for president and been welcomed by left-wing commentary […]
December 14, 2018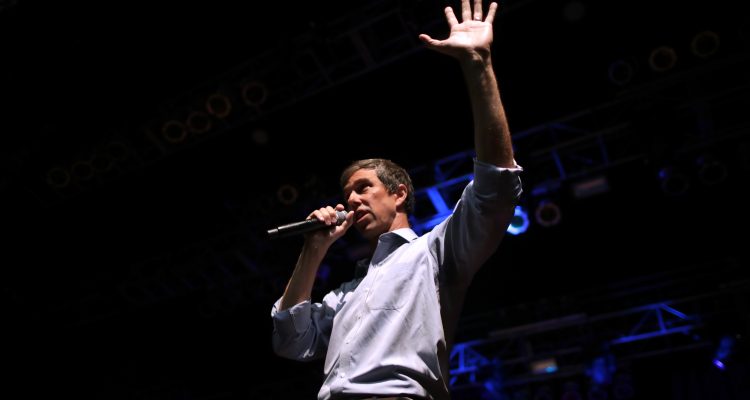 The Democrats now trying to navigate around bad story lines don't have that advantage; they can be piled on by not just the other party but by the many supporters of other candidates. This has already happened to Rep. Beto O'Rourke (D-Tex.) as he's taken calls about a run for president and been welcomed by left-wing commentary about his refusal to commit to Medicare-for-all or a ban on energy-industry donors.
In 2015, led by the opposition research group America Rising, Republicans took full advantage of Democratic infighting — and their trust in the mainstream media — by finding and promoting story lines about how Hillary Clinton had betrayed her party's left-wing base. She never escaped that dynamic, and a super PAC set up to help her out, "Correct the Record," mostly backfired, with her opponents on the right and left assuming that any pushback on scandals was politically motivated. (The PAC closed after the 2016 election.)
…
This is an excerpt from the Washington Post. To read the full article click here.
Keep tabs on the Democrats. Sign up for news.
Keep tabs on the Democrats. Sign up for news.