February 13, 2018
PA-18: Lamb Slammed for Inflammatory Comments on Israel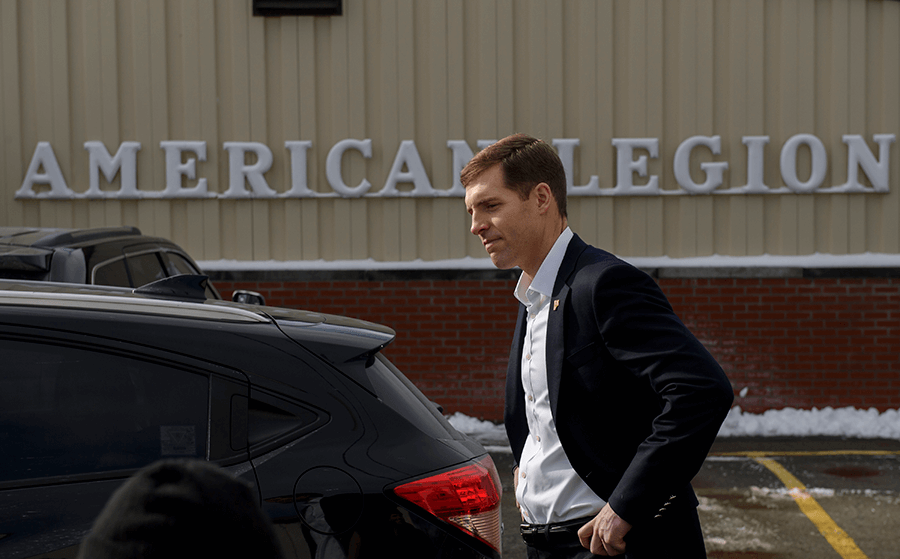 Conor Lamb once accused Israel of "terrorism" and claimed the government of Israel was intentionally targeting civilians when responding to a pro-Israel advertisement in his college newspaper:
"It was disheartening to see the add in the DP the other day which read, "Wherever we stand, we stand with Israel." To explicitly guarantee support of a government under any condition is a narrow judgment. Just the other day, the Israeli Government launched an attack on innocent civilians in Gaza, citing them as "armed terrorists." Among the dead were a 14 year-old boy and woman in her late 40s. The army intentionally fired on a medical facility treating the over 100 wounded. There is no doubt that both sides of this conflict have committed wrongs, but if this latest attack is not terrorism, I don't know what is. Conor Lamb, student College, 06″
According to The Washington Free Beacon, Lamb's comments were likely regarding the Israeli government's September 2002 efforts to destroy missile manufacturing facilities and to root out terrorists who had been directing bombings in Israel over the last year.
Lamb has remained silent on the comments as the bad headlines continue to rack up:
The Washington Free Beacon: Conor Lamb Accused Israel of 'Terrorism,' Targeting 'Innocent Civilians'
PennLive: W.Pa. Congressional Candidate Targeted For Alleged "Anti-Israel" Views, Report
NTK Network: WFB: PA Dem Candidate Said Israel Commits 'Terrorism'
The Daily Wire: Democrat Running For Congress Accused Israel Of Terrorism
The Washington Free Beacon: Jewish Group Slams Conor Lamb's 'Ignorant and Extreme' Israel Comments