Progressive Wing Of Dem Party Hands DCCC A Loss in Nebraska
The far left of the Democratic Party made a statement last night in Nebraska. Former Rep. Brad Ashford lost to non-profit executive, Kara Eastman. She is a loud supporter of single-payer and resistance to President Trump's agenda. Ashford, the DCCC's candidate of choice, vastly outspent Eastman including a $14k donation from Nancy Pelosi. Politico: "Eastman's […]
May 16, 2018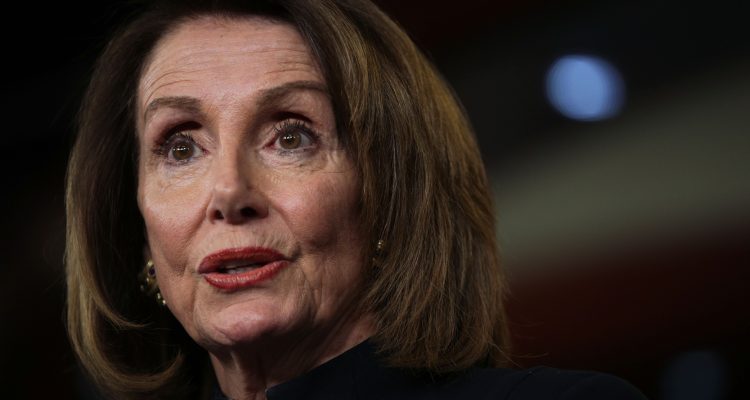 The far left of the Democratic Party made a statement last night in Nebraska. Former Rep. Brad Ashford lost to non-profit executive, Kara Eastman. She is a loud supporter of single-payer and resistance to President Trump's agenda. Ashford, the DCCC's candidate of choice, vastly outspent Eastman including a $14k donation from Nancy Pelosi.
Politico: "Eastman's victory had liberals feeling emboldened. The Progressive Change Campaign Committee, a liberal group, said Tuesday night that Eastman's win should teach Democrats that 'the way to inspire voters in 2018 is to campaign on a bold progressive agenda of Medicare for All, higher wages for workers, and other economic populist ideas that help working families and challenge corporate power.'"
FiveThirtyEight: "The Democratic Party woke up this morning with a clear signal from Tuesday's primary elections: The #Resistance means business. The more progressive candidate won in Democratic primaries around the country. The question, however, is whether those more liberal candidates will hurt the party's chances in November."
Progressives are in control of the party and despite their continued meddling, the DCCC is coming up short.
Keep tabs on the Democrats. Sign up for news.
Keep tabs on the Democrats. Sign up for news.