Republican Tax Reform Is Feeding Hostess Employees
In 2012, Hostess was in such dire financial straits that they declared bankruptcy. Now though, the Missouri-based maker of Twinkies, is so "flush" that they're giving out $1,250 bonuses to their 1,036 workers: The company, which makes Twinkies, Ding Dongs and Ho Hos, is providing its employees one-time payments of $1,250 — with $750 in […]
February 1, 2018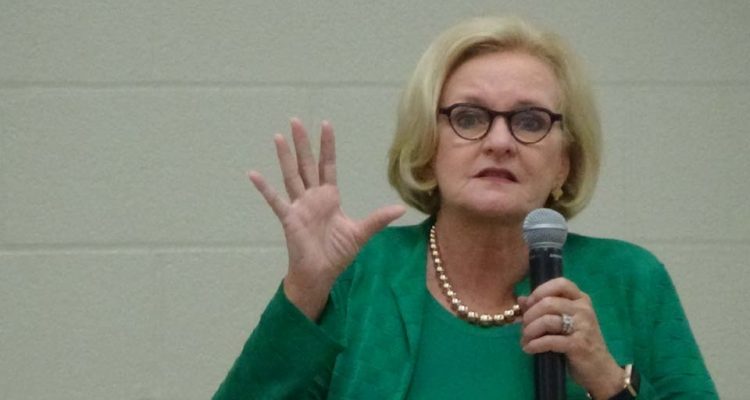 In 2012, Hostess was in such dire financial straits that they declared bankruptcy. Now though, the Missouri-based maker of Twinkies, is so "flush" that they're giving out $1,250 bonuses to their 1,036 workers:
The company, which makes Twinkies, Ding Dongs and Ho Hos, is providing its employees one-time payments of $1,250 — with $750 in cash and $500 in the form of a 401(k) contribution. In taking the step, Hostess cited last month's tax legislation, which slashed the rate for U.S. corporations.
As an added, appetizing benefit, Hostess is also giving out free food to all its workers:
It's also offering a year's worth of free food to workers — though they won't be able to eat all the Ding Dongs they like. A representative from each of Hostess's bakeries will choose a product each week, and the employees will be able to take home a multipack of that item. The company also makes Hostess CupCakes, Fruit Pies and Donettes.
With this announcement, Hostess workers – and their stomachs – know the truth: tax reform is having a real impact on their lives. That's bad news for their Senator, Claire McCaskill, who since tax reform's passage has done nothing but downplay and obfuscate on tax reform's positives.
Keep tabs on the Democrats. Sign up for news.
Keep tabs on the Democrats. Sign up for news.